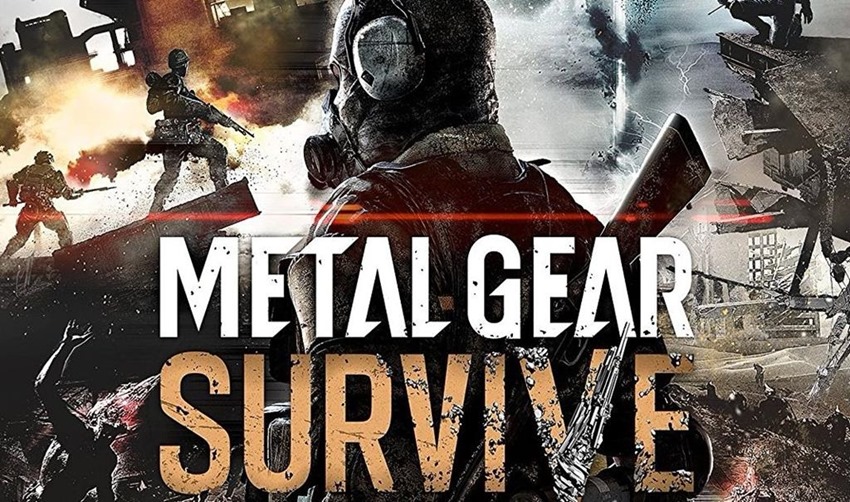 Question: How do you get gamers to hate you instantly in a single headline? Answer! Confirm that microtransactions are indeed in your game!
Look, whether you want to believe developers citing rising costs in pushing out games or not, is up to you. What is known, is that there's a right and a wrong way to handle the system. The right way usually involves having an option which only cosmetically impacts on a game. The wrong way? Giving players the illusion of choice and forcing the system of small payments and loot boxes down their throats whenever you get an opportunity to do so.
I'm not going to name names here, but I do have a bit of a nasty cough lately and KOFF "EA GAMES IN 2017" KOFF! The doctor keeps telling me to get that looked at but I can't afford a season pass for cough syrup DLC. Anyway, one game that people were concerned would kick 2018 off on the wrong foot? Metal Gear Survive, which initially looked to be filled with a standard number of microtransactions.
With a recent beta all but confirming this, fans were lubing up for the usual round of loot boxes. Put the KY jelly away though amigos, as comments from Metal Gear producer Yuji Korekado spoke to Official PlayStation Magazine UK via WCFTech about how Metal Gear Survive would not have any pay to win features present:
There will not be loot boxes, and there will not be Pay-to-Win types of microtransactions. There will be things like the accessories in Metal Gear Online, and Forward Operating Base in MGSV: The Phantom Pain.
It's a tricky line to balance on. Games these days serve more as platforms for further purchases considering the time and effort that each title demands. Like I said, there's a wrong way and a right way to offer more for a few extra bucks more. Small boosts that help players survive a little bit longer is kind of teetering towards the edge I reckon, but as long as it's not forced down my throat and results in a more satisfying experience where skill trumps credit cards?
I'm kind of okay with that. Metal Gear Survive hits PS4, PC and Xbox One on February 20 as Konami starts a new era in tactical espionage action without that guy whose name rhymes with Video John Cena.
Last Updated: January 22, 2018