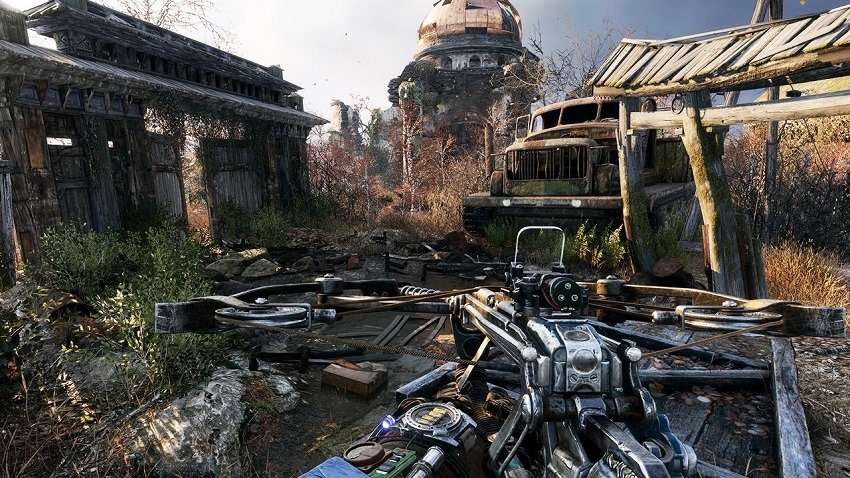 As E3 approaches we're all looking for updates on many of the titles last year first introduced. If you had to ask me for the one I was looking most forward to, it would be Metro: Exodus. The announcement of a third game in the series was somewhat of a surprise, given that both 2033 and Last Light remain somewhat niche titles in their own respects. But Metro has garnered a strong following in recent years, perhaps thanks to its tough as nails shooting and eerie atmosphere that just sucks you in. It's too bad then that Exodus is taking a little more time to make.
That's according to an earnings call by publishers THQ Nordic, who stated that the shooter is now anticipated to release in the early months of 2019. That puts it in the really good sweet spot of January to March, which has been incredibly good for games with arguably less mass market appeal. Games like Nier Automata saw a release in March as extremely well timed as opposed to the hustle and bustle of the Christmas rush, and even Sony has start putting its big hitters in the same timeframe.
That also means that the delay isn't that big, with Exodus originally slated for the end of 2018. It seems more a business decision than one spurred on by troubled development, which means developers 4A Games just have extra room to polish things up perfectly before release. They'll need it too, considering Exodus is an open-world game instead of the linear adventures that Last Light and 2033 were. It gives players more breadth to move around the world above the Metro, which takes a lot more design scrutiny and testing.
But if it retains the same spooky vibes and haunting creatures as the previous two games, I'm all for waiting a bit longer. Metro is a series that deserves more love than it usually gets, so I hope Exodus knocks it out of the red square.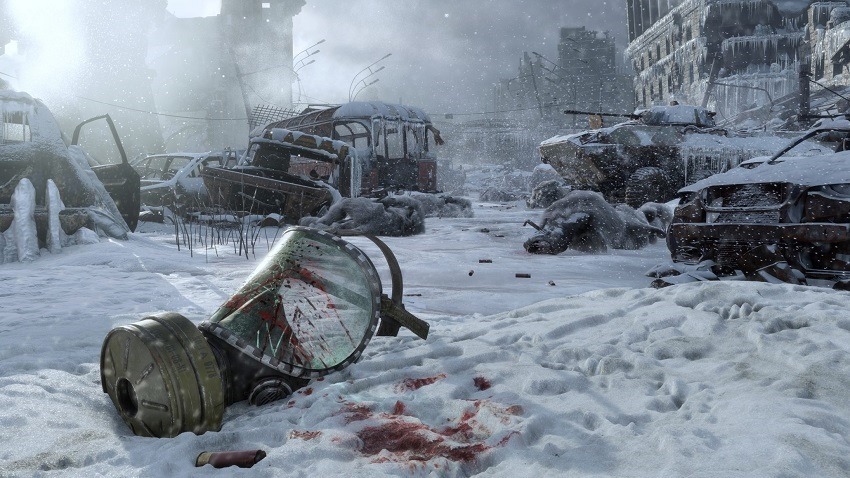 Last Updated: May 16, 2018