Mettlestate, a new player in South African esports, hosted an exhibition last night between age old rivals Bravado Gaming and Energy Esports which ended in an Energy Esports victory and the big announcement of a R1 million championship. The Galaxy CS:GO Championship, as it was so aptly named, invites 24 teams to compete for the prize pool, but that's all we know right now.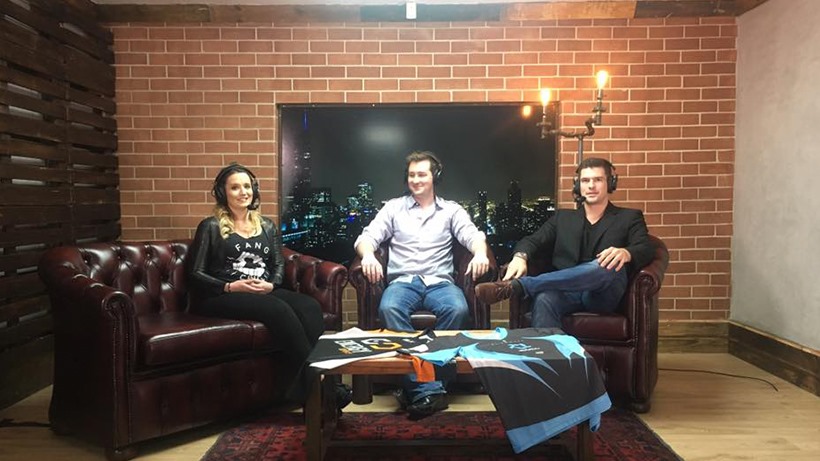 The set looked great, extremely professional, and despite the few first night technical hiccups the Mettlestate team put on a great show. If you came for the announcement and stayed for the CS:GO, then you all saw the awesome trailer. If not, here it is – narrated by Paul "ReDeYe" Chaloner, or someone who does a great impression.
According to the video, 12 teams have already been invited with 12 more spots up for grabs. This means there will undoubtedly be a qualifier (online or offline) to fill these final 12 spots, followed by some big championship. The 12 invited teams are:
Damage Control
xTc  Gaming
Veneration Esports
Mythic Gaming
Pulse Gaming
White Rabbit Gaming
Flipsid3 Tactics
Bravado Gaming
Exdee Gaming
Aperture Gaming
Energy Esports
Ventus Gaming
The press release, launched on their site last night, doesn't offer much information regarding the tournament, other than how to register.
There are 12 invited teams, and 12 public spots available, totalling 24 competing teams. You can go to www.mettlestate.com to register your team which works on a first come, first served basis. All the details related to the tournament can be found on the website.
What they did discuss was their partnership with Twitch, which may be more than just transcoding.
Louzada, explains:
"The way Twitch works is: the more viewers and subscribers you have, the more customisation you can have on your channel.  Starting Twitch is free to anyone but the only problem is that you can't adjust your streaming quality which is 720p (basically, high definition).  The biggest benefit of our partnership with Twitch is the ability to change the streaming quality, which as we know in South Africa (due to our lack of high speed internet) can be a problem – particularly for gamers. Mettlestate's aim is to be involved in creating more opportunities for gamers in South Africa and to forge the future for those gamers."
We've reached out to Mettlestate for more information regarding the Galaxy CS:GO Championship.
Like esports?
Check out esports central
Last Updated: March 2, 2017