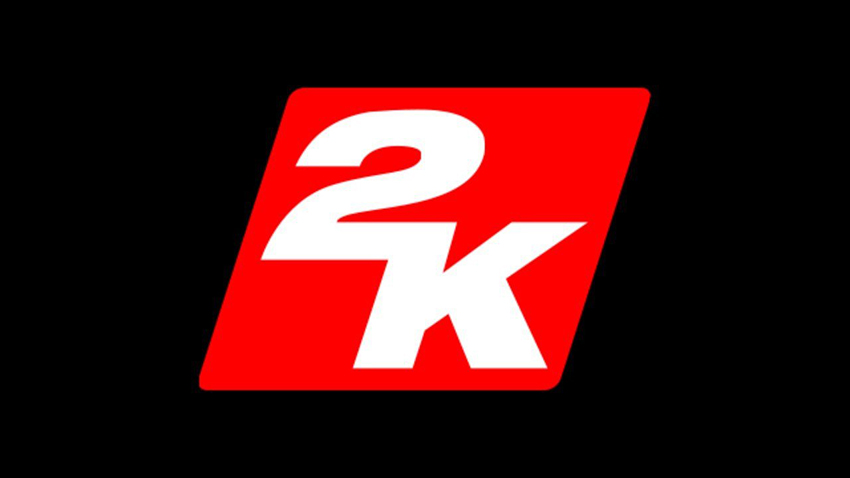 Back in June 2018, President of video game giant 2K David Ismailer told Variety that he wanted to double the publisher's title collection in size over the next five years. An ambitious notion, as 2K has garnered a reputation for sparing no sympathy for under-performing studios. There is now news on that front, and it concerns the co-founder of Sledgehammer Games Michael Condrey.
In an announcement yesterday, it was revealed that Condrey would be taking the reins as president of a new 2K development studio to be opened in Silicon Valley. No word yet on the name of the new studio, but Condrey has been tasked with starting on a new project. One that stands to benefit from 2K's vast talent resources and development tools.
"Today's announcement represents a rare and special opportunity for developers to help build and shape a new Silicon Valley studio from the ground up," he said. "I couldn't be more excited, or thankful, to embark on this next step in my career."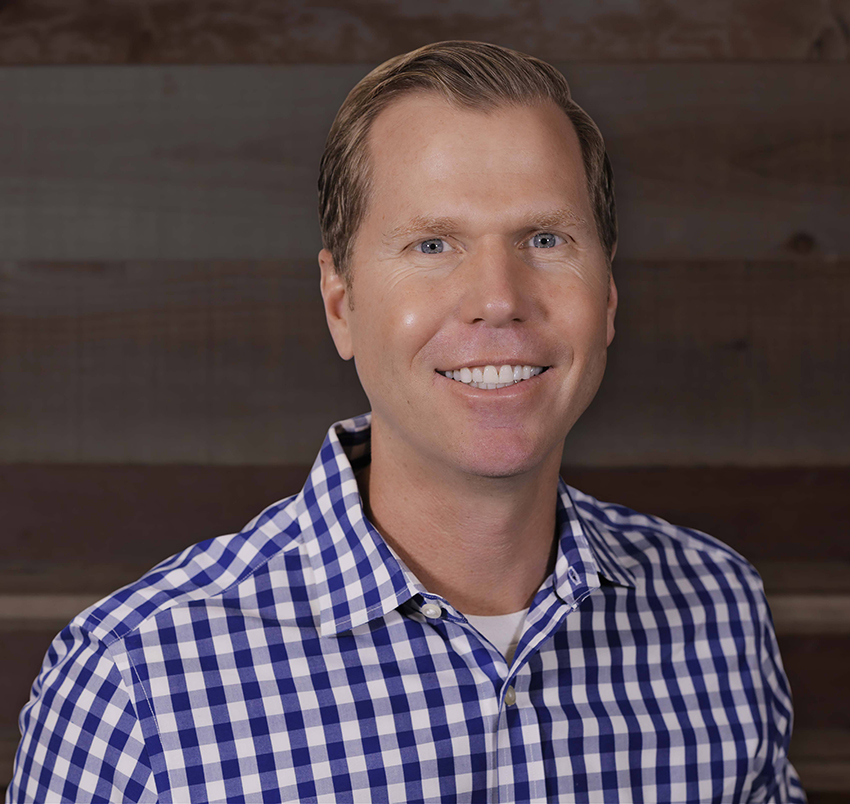 Condrey boasts an impressive resume. A co-founder of Visceral Games, he bears creative credit for the Dead Space franchise, as well as several Call of Duty titles including Modern Warfare 3 and WWII. He also had a hand in the James Bond 007 games. Condrey left Sledgehammer in February 2018 along with Dead Space colleague Glen Schofield to take up another position at Activision.
I wish Michael all the best in his new venture, and hope that we will get to see and hear about the new studio's upcoming projects. At the same time, stay productive and stay off 2K's chopping block.
Last Updated: February 5, 2019