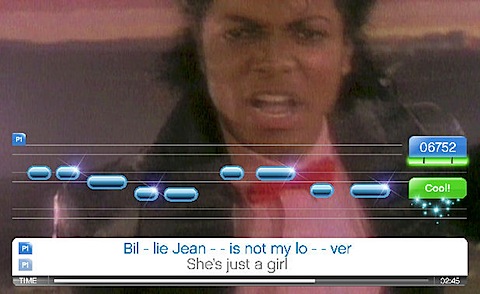 In a leaked internal Sony document containing the release dates for the likes of Ratchet and Clank: A crack in Time, Uncharted 2 and a whole list of others, something else was mentioned. The list also contained release dates for future SingStar titles, one of them based on the musical works of none other than The King Of Pop.
Now in true Sony style, SCEE were quick to deny the whole debacle. This was reminiscent as you may remember of the PSP Go leak among others thus rooting some serious truth in the title. Lets not forget tat Sony does own the rights to the star's music and even the MichaelJackson.com website.
In other words, karaoke fans across the world may as well get charged up for a SingStar title containing all their favorite MJ tunes.
Source: playstationlifestyle
Last Updated: July 22, 2009