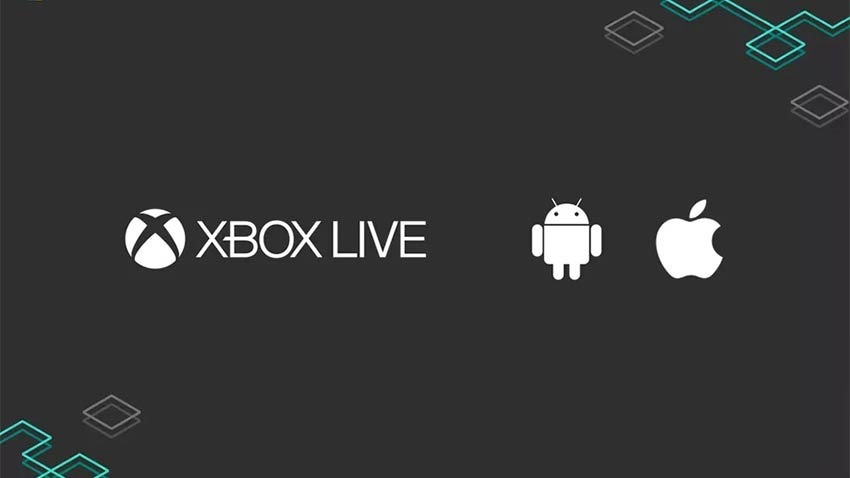 Microsoft has been pretty clear about its intentions to turn Xbox into more of a platform than a standalone console. We first saw this change with the integration of Xbox Live and Windows 10, along with Play Anywhere. Now the company is pushing its online suite, Xbox Live, to IOS and Android devices. Microsoft is launching a new cross-platform SDK for mobile devices that'll allow game developers to tap into Xbox Live's functionality.
That means things like Gamerscore, achievements, stats, friends lists, family settings, security and privacy settings – and even chat and party functionality coming to mobiles, through a single sign-in. Game developers will be able to choose which parts of Xbox Live they want to bring into their games.
It's called Game Stack, and it "brings together all of our game-development platforms, tools, and services—such as Azure, PlayFab, DirectX, Visual Studio, Xbox Live, App Center, and Havok—into a robust ecosystem that any game developer can use. The goal of Game Stack is to help you easily discover the tools and services you need to create and operate your game," said Kareem Choudhry, Microsoft's head of gaming in a blog.
"We believe so strongly in community, and Xbox Live really being at the heart of our gaming community," said Choudhry in a media briefing (via The Verge). "If you watch what we've done, especially with Minecraft, over the past few years we've taken Xbox Live to as many platforms as Minecraft is on as possible. Really uniting all those communities together with a consistent singular experience for those gamers."
It's worth noting that a few games on mobiles already use Xbox Live for multiplayer – like Minecraft. Nintendo's Switch even uses Xbox Live to enable that game's "Better together" cross platform multiplayer. Does that mean we'll see Xbox Live better integrated on Switch? Maybe!
"Our goal is to really unite the 2 billion gamers of the world and we're big fans of our Xbox Live community, but we don't have any specific announcements as it relates to Switch today," said Choudhry.
The word "today" becomes especially interesting when you consider the rumours that Microsoft and Nintendo were buddying up. Reports suggest that we'll see Microsoft's game subscription service, Game Pass, hit the Switch – with a few former MS exclusives in tow. As for the PS4? I wouldn't hold my breath.
"Phil [Spencer] has been very proactive on issues like crossplay, cross-progression, and uniting gamer networks, and we're willing to partner with the industry as much as we possibly can."
Last Updated: March 15, 2019