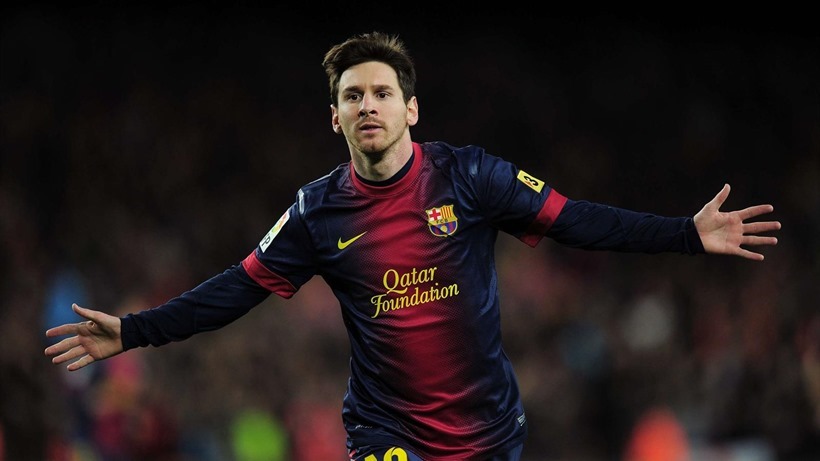 Remember that kid who "accidentally" spent approximately R88 000 on FIFA microtransactions? Well, it looks like he got very, very lucky, because Microsoft have issued a refund (via Destructoid).
First off though, let's adjust that figure to its rightful value. When I wrote the original story, the amount of cash spent by the teenager sat at a heart-stopping $7,625 (that's Canadian dollars). Turns out that was an incorrect amount. Previous, unaccounted Xbox charges bought that total money up to an unhealthy $8,206.43 (around R95 358 at time of writing).
As you'd imagine, the father of this child, Lance Perkins, was upset. I mean, who wouldn't be? That's not the sort of cash any average person just happens to have lying around.
Unfortunately for him, Microsoft were not willing to offer a refund. Their reasoning was that the Xbox has measures in place to prevent accidents such as this ever taking place.
Purchases made using a parent's payment account are legitimate transactions under the Microsoft Services Agreement, and we encourage parents to use the many platform and service features we make available to prevent unapproved charges.
That was the statement Microsoft released two weeks ago. It seems they decided to make an exception on their services agreement however, because they've now refunded all the charges.
Good news for Perkins certainly, but it really annoys me that he has given his son the benefit of the doubt this whole time. No 17-year-old could accidentally spend that much money… I refuse to believe that!
"I hope we have warned enough people. This is not just a game when it can upset a whole family and endanger our children with making mistakes. I hope there are more safeguards put in place for credit card holders."
Or you could, I don't know, not give your son a credit card? Or in the very least, have some sort of notification system in place so $8000 doesn't accidentally go missing.
(Header)
Last Updated: January 26, 2016