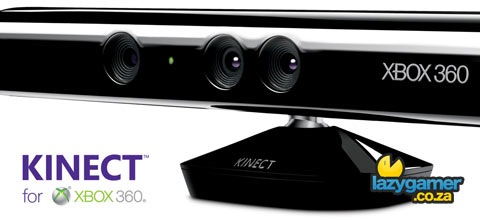 Microsoft has recently announced a new addition to it's Xbox Live subscription model, The Xbox Live Family Pack.
The Family pack is a grouping of 4 Xbox Live Gold subscriptions for $99 that you will be able to control from a single point on the dashboard via the main subscription holders account.
From here you will be able to edit parental control settings and gametime settings for each of the subsidiary accounts.
With Kinect being able to log you in via face recognition this becomes quite important for any family with kids who use the Xbox 360 as much as you do.
While I see the benefits here I don't think it's fair to 5+ families or families like mine where the wife and kids don't play online so I don't need to pay for a membership for them. Hopefully this doesn't become a requirement for Kinect play and that silver members will still be just as useful as they have been.
Source: VG247
Last Updated: June 23, 2010