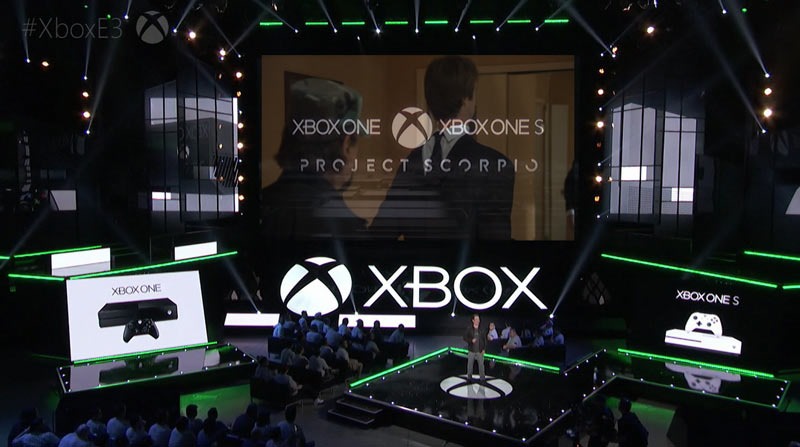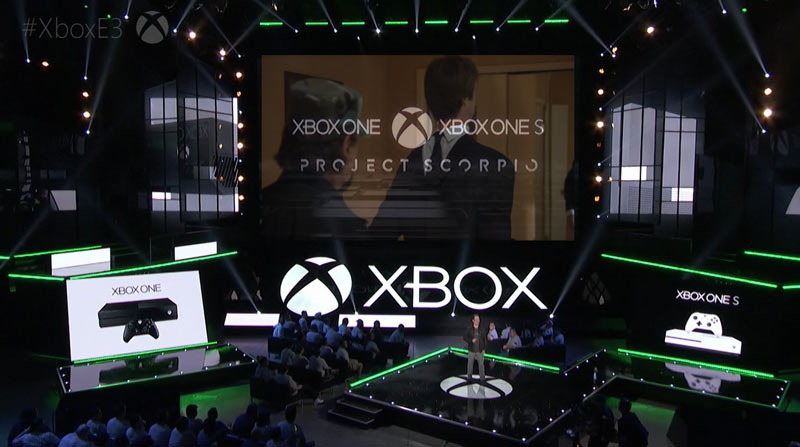 There's no way around this: The Xbox Scorpio is going to be a pricy beast when it launches. With hardware that makes it a heavyweight in the 4K gaming scene, you can bet that all of that fancy new technology comes with a price tag that requires a substantial investment from consumer. Not everyone can afford that kind of setup however, making the Xbox Scorpio very much a luxury good. Luxury.
That leaves Microsoft with a more select group to woo for their next mid-gen console, a group of people who don't have to splash cash on the idiot tax known as the Powerball lottery every weekend in the vain hope that they'll one day be rich and happy (hi mom!). "When we see consumers tell us they want 'the latest technology, the latest experience, the best experience more frequently' to our traditional console business that doesn't really align with that, you have to pause, you have to take some pretty big risks," corporate vice president of the Xbox and Windows gaming platform at Microsoft Ybarra said to Digital Foundry during their Scorpio breakdown yesterday.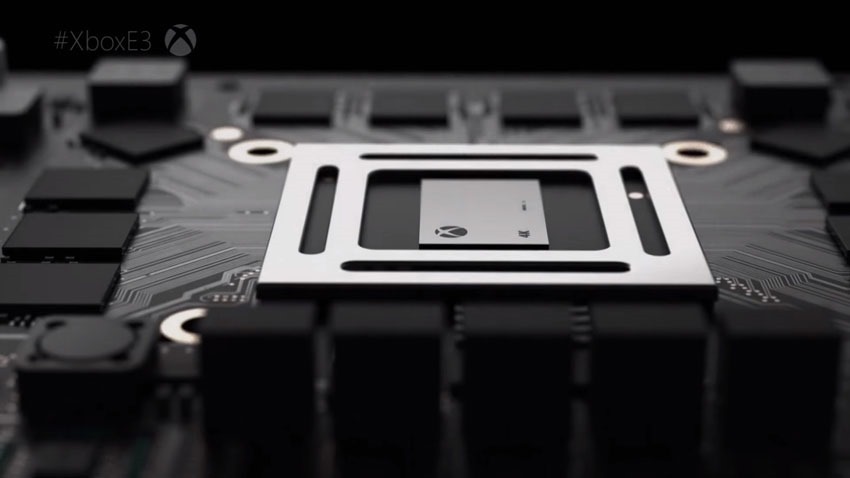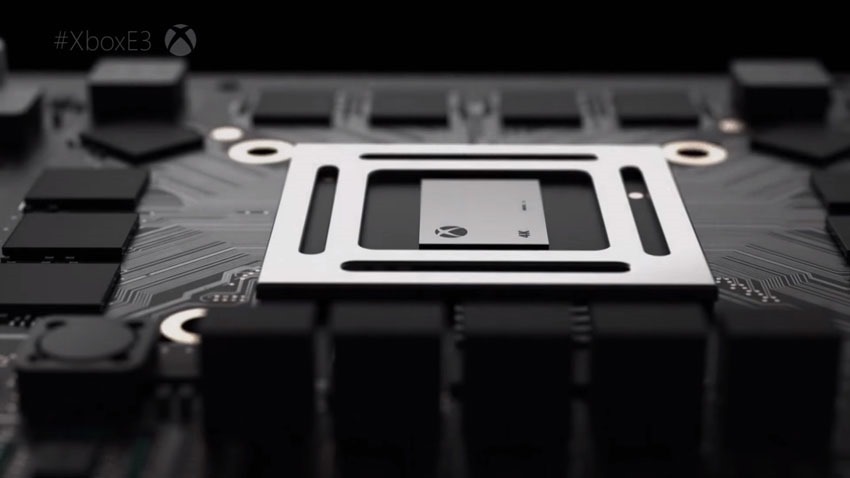 We're taking that big risk to release something we know consumers want.
As Alessandro has pointed out this week, the Scorpio is a  damn fine console, but one that can't just rely on Halo, Forza and Crackdown to sell itself. Microsoft is hoping that with the updated hardware and a familiar ecosystem for development at this stage that'll regain lost ground that Sony has gobbled up lately with their PlayStation 4 and its Pro iteration. "We have to win the hearts and minds of developers," Ybarra said.
We have to have the right toolset that lets them bring out their games across the whole family of products and let them create the absolute best versions of those games.
Man I want one. But that means that I'd need an estimated $500 (one powerball jacket at the rate that our foreign exchange is dipping) for the console. Then I'd need a 4K TV for it. Also a couch to sit on. Maybe even a house to put all of this in. I'd have to pay people to come over and make ooohing and aaahing sounds as I booted up Forza 4K. All of that, and I'd most likely have to explain to the cops what those moans of joy with the hired people around me was really about. Dammit Microsoft, you don't make life easy.
Last Updated: April 7, 2017