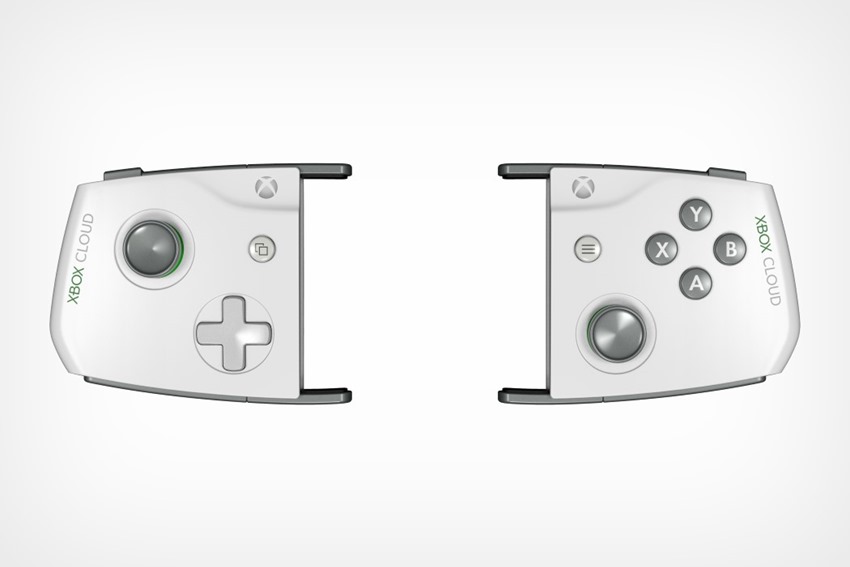 These days, it pays to think outside of the box. Or outside of the Xbox, am I right?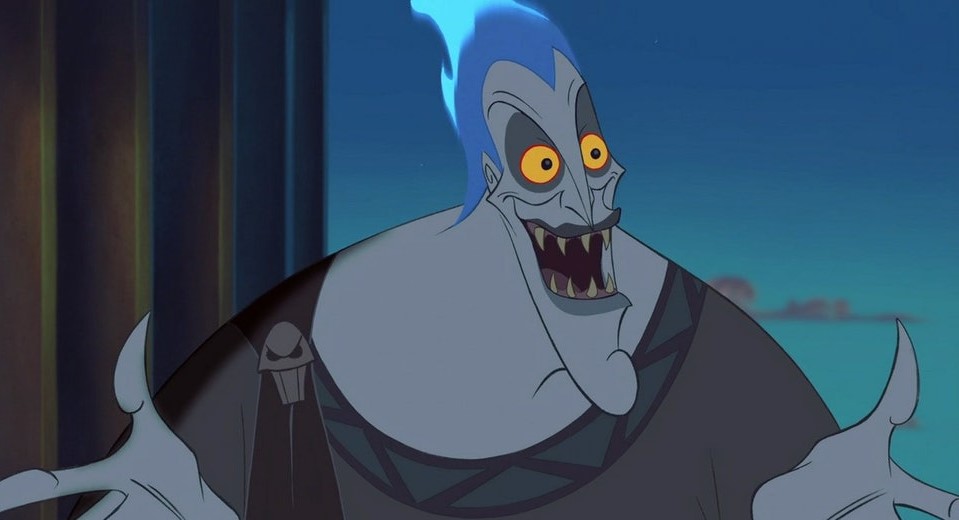 Listen I'm up at sparrow's fart o'clock and I've not yet touched my morning tea. That's the best attempt at humour you're getting in this article. ANYWAY, with a new generation of gaming on the horizon, Microsoft has begun treating the idea of Xbox as something that is more than just a single box which devoured several of my salaries so that I could own one.
Xbox currently has more power as a brand than as just a console which updates itself with a hardware revision every few years, with Team Green having laid the foundation for an ecosystem that looks set to dominate in the years to come. The next logical step? Going mobile! A new patent from Microsoft recently cropped up for a device that'll turn your smartphone into an Xbox One hub (tip o' the hat to Digital Trends), and while said patent doesn't have any Xbox branding on it, it does have some intriguing technology based around the idea of "removable input modules".
Beyond that, the device will have two halves that can be fitted around your smartphone, which include built-in speakers and headphone support for wired and wireless audio devices. Like the kind that Kevin should use when he's on the bus, but Kevin is a bastard who thinks that everyone wants to hear him jam crappy Fruity Loops home samples through his crappy speakers and I swear to the gods Kevin you will be hunted down by death squads when I'm president.
Taking the concept a step further, Sarang Sheth over at Yanko Designs (Cheers, Games Radar) decided to throw up an idea for what the device could look like, in three dimensions:
"Designed for immersive landscape gaming, the controllers come with two flippers that hold your phone gently but securely from the sides, while memory-foam pads make sure they don't press any buttons," Sheth said in a blog post that described the concept design.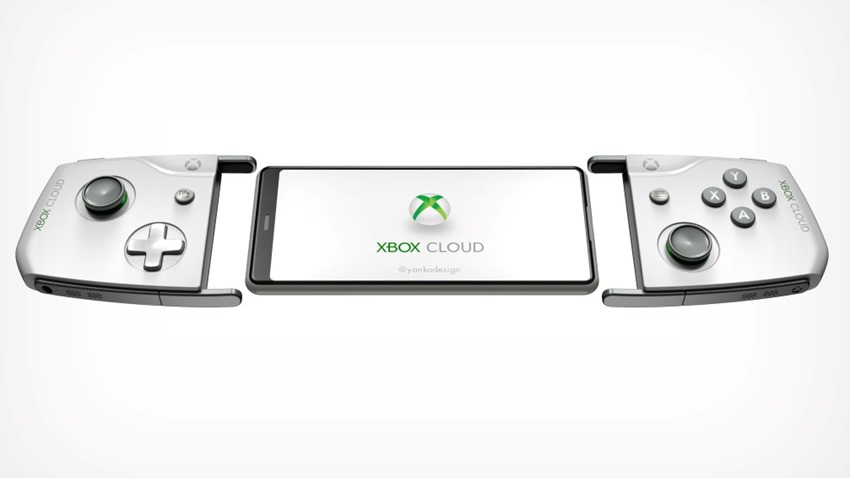 These side flippers are ideal for phones with no bezel, because this makes sure the controllers don't overlap the screen from the left or right. Both halves of the controllers connect to your phone via Wi-Fi to deliver a seamless gaming experience that's absolutely lag-free. Based on patented designs, these conceptual Xbox Cloud controllers give us an idea of what the real thing would feel like.
Kind of looks like a Nintendo Switch, doesn't it? It's not a bad idea though if Microsoft decides to push on with the patent, as just about everybody on the planet has access to a mobile slab of doom in their pocket that could be put to better use as a dedicated gaming device rather than a social media platform that you use to chase a dopamine dragon high.
Most phones these days have some decent grunt within their hardware and a library of great games with awful controls, and while the idea of a snap-on gaming controller for a phone isn't new having one that features Microsoft design aesthetics could be a dealmaker of note. It's not the first time that Microsoft has whipped up an idea that is a response to Nintendo either, as back in the day when the company began crapping its collective pants over the Wii U console and its visual controller, Xbox One Smartglass was rolled out.
Asynchronous multiplayer gameplay and other marketing buzzwords were the order of the day for this software that aimed to turn your tablet device into an optional game-enhancing extra. An idea which was quickly thrown aside when the Wii U proved to be kind of rubbish.
Last Updated: August 12, 2019