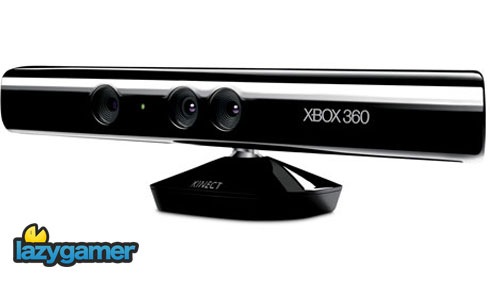 Don Mattrick, head of Microsoft's interactive division, has told the New York times that every Kinect unit sold will make a profit for the company.
Unlike the Xbox 360 or PS3 which were both originally sold at a loss to generate sales the Kinect is going to follow the WIi's example and sell at a profit instantly.
The general consensus when the Kinect was released was that it was more expensive than expected and this would help explain why.
It also does point to Microsoft being less than certain about the success of Kinects software which is generally where gaming companies make their profit.
Only time will tell with the Kinect being released locally on the 10th of November, 6 days after the US launch.
Source: VG247
Last Updated: October 26, 2010