With numbers like that, I think it's fair to say that no matter how loudly people shout, microtransactions aren't going anywhere.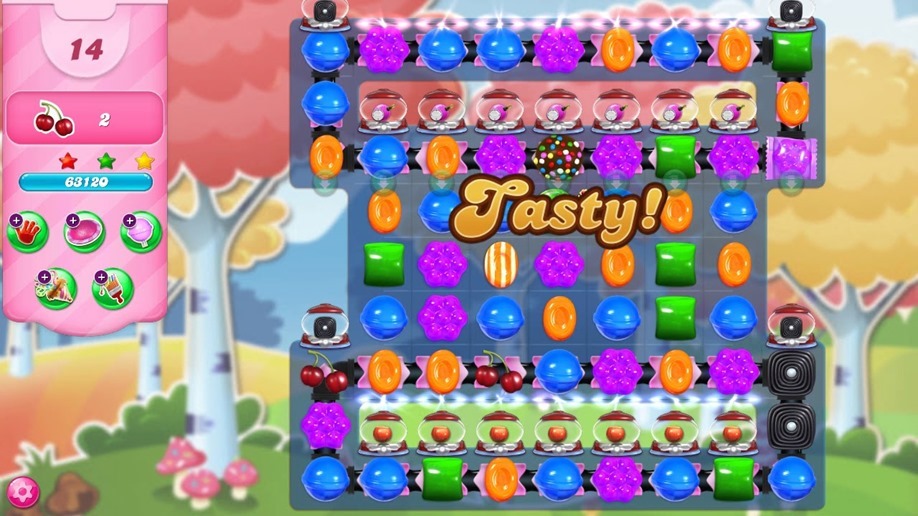 Yesterday, during an earnings call for the third quarter of 2019, Activision Blizzard announced that microtransactions in their games are are bringing in all kinds of cash for the publisher. Thing is, while that's still an amount of money that most of us could only dream of seeing in our lives, it turns out that it's much lower than previous years. According to their Q3 sales call last year, Activision Blizzard's microtransaction money has dropped by $323 million from the reported $1.032 billion it brought in last year within the same time frame.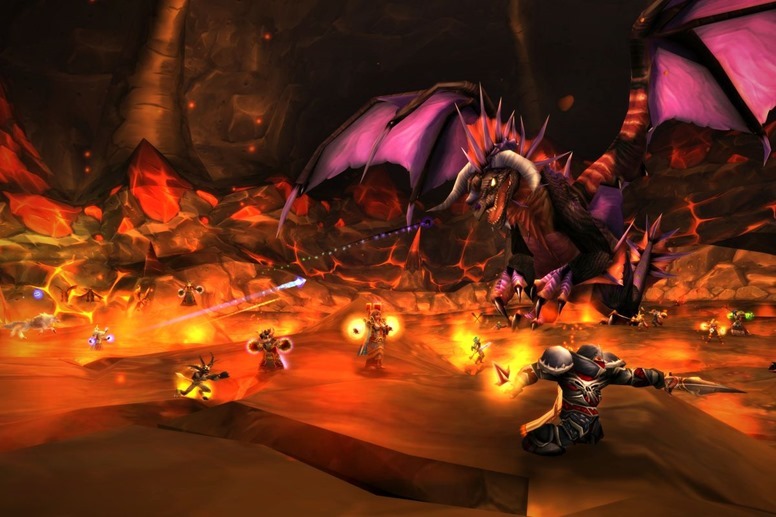 Activision Blizzard cited Call of Duty: Black Ops 4 as being the biggest earned for them in terms of microtransactions, with the sale of in-game items growing sharply in comparison to Call of Duty: World War 2, which released a year before Black Ops 4. A possible reason why sales were so down in relation to last year is Activision's loss of Destiny which released it's post successful expansion Forsaken in roughly the same time frame last year. Destiny has many in-game items that can only be purchased through microtransactions and given the huge success of Destiny 2, I don't doubt that the loss of that franchise did a number to their earnings.
That being said, Activision can probably look forward to a spike in their earnings in Q4 following the critical and commercial success of Call of Duty: Modern Warfare that should only bring in more cash over time as the game is set to receive its first battle pass in December as well as separate microtransactions that will be made available to players.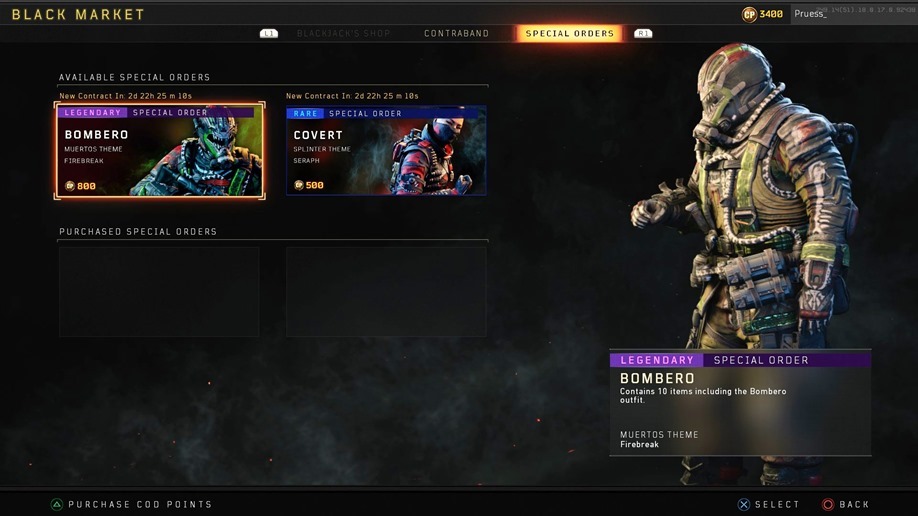 Beyond Call of Duty, Activision Blizzard no doubt benefitted from the truckload of cash Candy Crush still brings in while World of Warcraft Classic no doubt assisted in boosting their revenue in Q3. While revenue is clearly down from last year, it seems that the company are still pulling in enough to be sitting pretty comfortably and with announcements for games like Overwatch 2 and Diablo 4 under their belt, I suspect Activision Blizzard will be fairly comfortable for the foreseeable future.
Last Updated: November 8, 2019