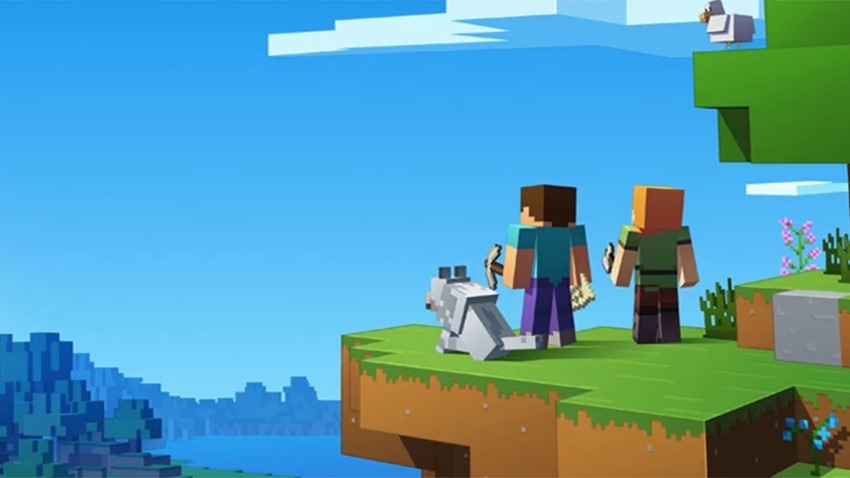 Minecraft's old, outdated (but still more featured) Java version still exists, but it's largely being supplanted by the Bedrock edition of the game, thanks to its ubiquity. It's the version that's now on PC, Xbox One and Nintendo Switch, phones, tablets and to a lesser extent, the PlayStation 4 – because that version doesn't have that "Better Together" functionality that lets people from across platforms mine and craft with friends.
That Bedrock Edition is getting a little better now, because it supports dedicated servers, that you can run at home.
"Similar to what has been available for players of the Java Edition, dedicated bedrock servers allow Minecraft players on Windows and Linux computers to set up their own server at home, or host their server using a cloud-based service."

"You can think of this as a server hosting tool which gives you the creative power to configure your world to whatever Minecraft experience you want. Whether it is tinkering with all of the settings, modes, server life cycle, whitelisting, or anything else!"
That's neat! There are a few caveats though. Dedicated servers aren't supported on the Switch version at this time (though players can host their own servers on Realms). The Xbox One version supports dedicated servers, but only on LAN. Small concession, but it's nice to have the functionality.
I'm going to set up a server at home, have my kids build grand structures – and then use it as blackmail. Sorry, what's that? You don't want to do your chores? I'm deleting the server, you little bastards.
You can download the Minecraft Bedrock servers for Windows and Linux here.
Last Updated: September 12, 2018