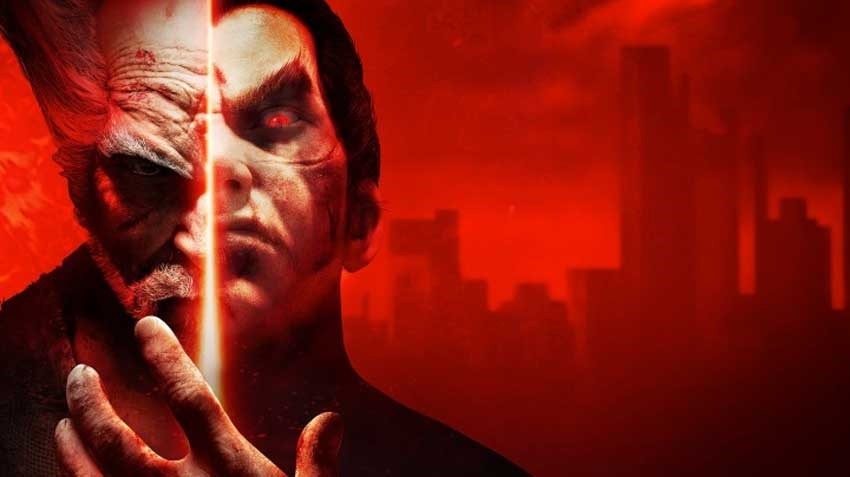 Everybody loves a good feud! Whether it be the legendary battles of Stone Cold Steve Austin and Vince McMahon that defined the Attitude Era of the WWE, the Hatfield's shooting up the McCoys every Sunday or John Malkovich versus the art of restrained acting, everybody enjoys a good fight. In video gaming, there's no greater feud than that of the Mishima clan.
A conflict within a family, settled by fists of iron and destined for tragedy. Heihachi Mishima and his son Kazuya have been waging a private war ever since Tekken began. And in Tekken 7, they're finally ready to close the book on that storied chapter in the history of the franchise. Here's the latest Tekken 7 trailer so that you can see for yourself:
The blood feud intensified, and the world was forced to take sides. Watch Tekken 7's official opening movie and get ready for the next battle in less than 10 days on June 2nd!
Ouch. Tekken 7 is out soon. Just in time for me to ask what's Tekken it so long to get here. Heh. And now I've started a blood feud of mine with people who hate sloppy puns.
Last Updated: May 23, 2017