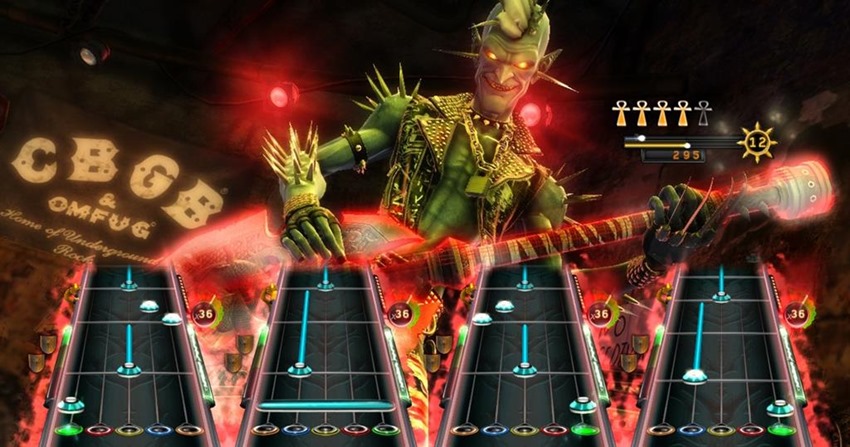 Before Spotify was a regular part of my console gaming experience (because I'd rather jam rusty jackhammers into my skull rather than hear Dwayne "The Johnson" Rock's same playlist yet again in WWE 2K14), licensed music in video games was hit or miss. For every thrilling Tony Hawk Pro Skater soundtrack, there was…everything about Sonic the Hedgehog's albums. Bad times man, bad times.
One game series that you could always count on to deliver though? Guitar Hero. For a series based on transforming you into a rock god, Guitar Hero had to nail the fundamentals of a mix-tape that would melt your face off. It did just that with gusto, unleashing one-hit wonders and timeless classic inside of every sequel. Can you ever truly say that you've lived if you've never duelled the devil while Dragonforce's Through the Fire and Flames played in the background.
Strangely, finding playlists for those games has always been a bit of a mission. Until today that is, as RunDevilRun007-1 took on the Herculean task and created Spotify playlists for every game in the series. From the original Guitar Hero through to Warriors of Rock, according to the order that those songs popped up in. There may be a few tracks missing here and there as they weren't licensed for Spotify, but it's a very very complete collection that deserves all of the reddit karma for RunDevilRun. Here's the list of all that hard work plus comments from the music maestro: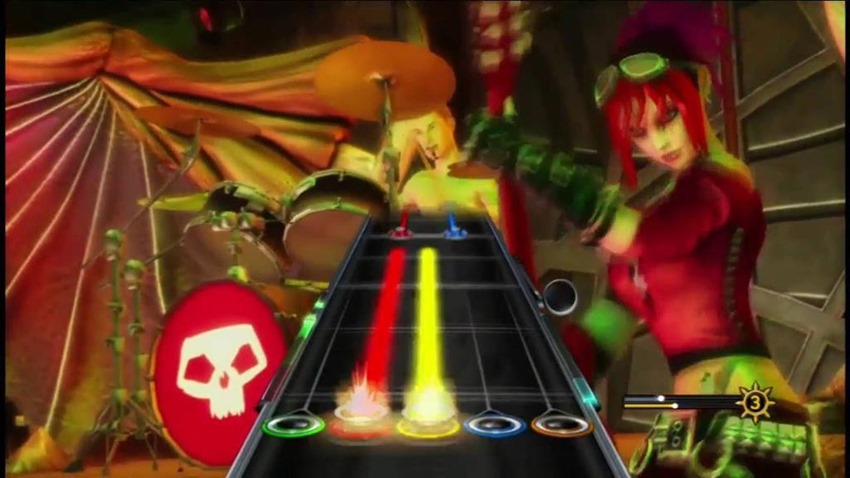 It took me two or three days, but I managed to create playlists containing the entire setlist of every Guitar Hero game from Guitar Hero to Warriors of Rock in order they appeared in game. I was always curious how each game would sound like as an "Album" of sorts. So I did this. There are a few exceptions though.

I didn't do GH Live because I couldn't find the setlist for the game in the actual proper order the songs appear in the game and I don't own the game anymore so I can't check. Same goes for Rock Band. If you want me to put together a Rock Band series of playlists then send me the setlists for the game in the order they appear.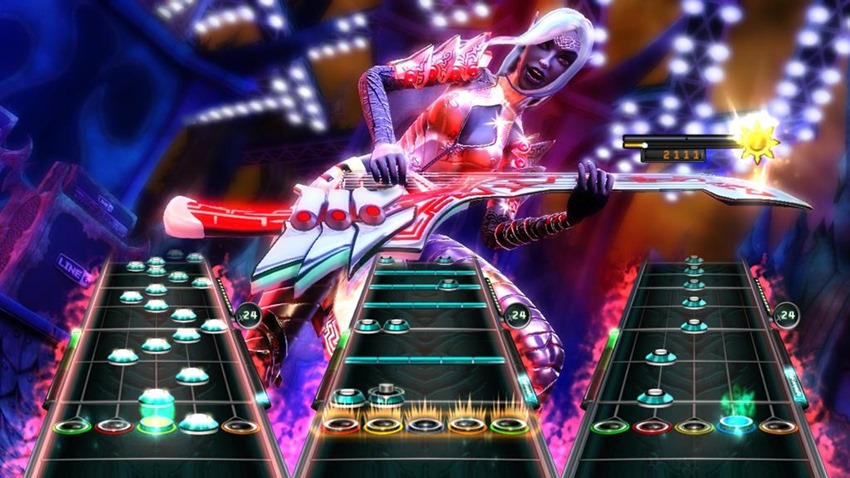 Some songs ARE missing because they just aren't on Spotify
Some songs are different versions than the ones on the actual game because the version on the game is not available on Spotify
I only included songs that are on the discs of each game. No DLC songs because that would just become a clusterfuck. Also a lot of the GH games share DLC so yeah.
That right there, may just be the ultimate collection…OF ROCK!
Last Updated: December 10, 2019