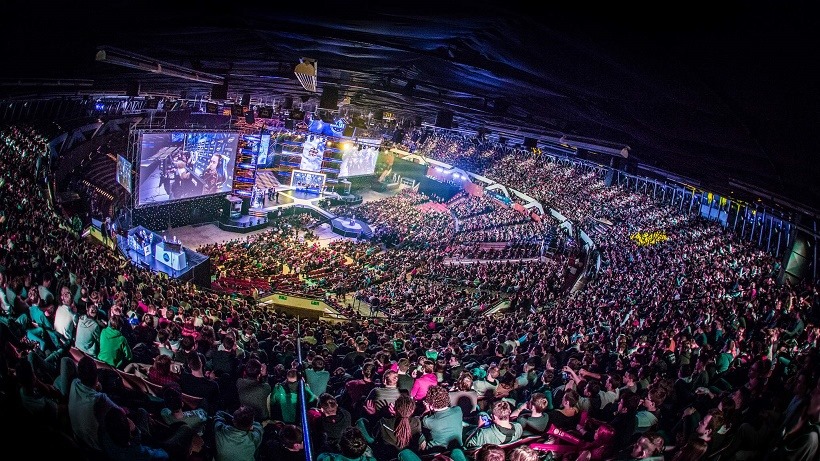 If you're a fan of CS:GO, you were more than likely one of the 1.6 million people who tuned into the MLG Columbus Major two weeks ago. Valve's first million dollar tournament showcased some of the best CS:GO to date, alongside some of the biggest upsets and comebacks in CS:GOs short history.
The tournament ended in a true fairy tale for Luminosity as the secured the title of World Champions after trailing behind Fnatic for three tournaments.
MLG owners Activision Blizzard, in their attempt to become the ESPN of eSports, reported that the sold out audience and online viewers accumulated 71 million video views, watched 45 million hours of CS:GO and hit a peak concurrent viewership of 1.6 million viewers. This shattered all records currently held by ESLs CS:GO Major in Cologne, Germany last year where a close 1.3 million people tuned in, reports Those Gamers.
Activision Blizzard's Senior Vice President of Media Networks, and co-founder of MLG, Mike Sepso, had the following to say regarding the incredible numbers retrieved from the week's CS:GO matches:
"Last year, more than 225 million people watched competitive gaming, and the passion, engagement and size of this audience only continue to grow.

"As this year's CS:GO Major numbers show, Activision Blizzard Media Networks' commitment to broadcasting premium content and creating incredible events is resonating with players and fans around the world."
The small bump in concurrent viewership may be attributed to the Major being held for the first time in North America, a rich eSports nation. The Nation Wide Arena sold out its 10,000 seats as fans flocked to the scene ready for world class CS:GO. As mentioned above, this inaugural Major on American soil boasted a $1 million prize pool and was made more of a spectacle by a North American team's (Team Liquid) performance making it as far as the semi-finals.
Valve's flagship FPS title is growing exponentially by year, and as the next Major approaches, we can only estimate that once again these viewership records will be broken.
Like esports?
Check out esports central
Last Updated: April 13, 2016