Activision-Blizzard owned Major League Gaming is bringing Overwatch to Sin City for a weekend of eSports and "multi-cultural" action. The event will span over a few days and invite eSports fans to attend another major Overwatch tournament, boasting a large prize pool of $100,000. Sticking to their roots, MLG Vegas will include a Call of Duty World League event as well.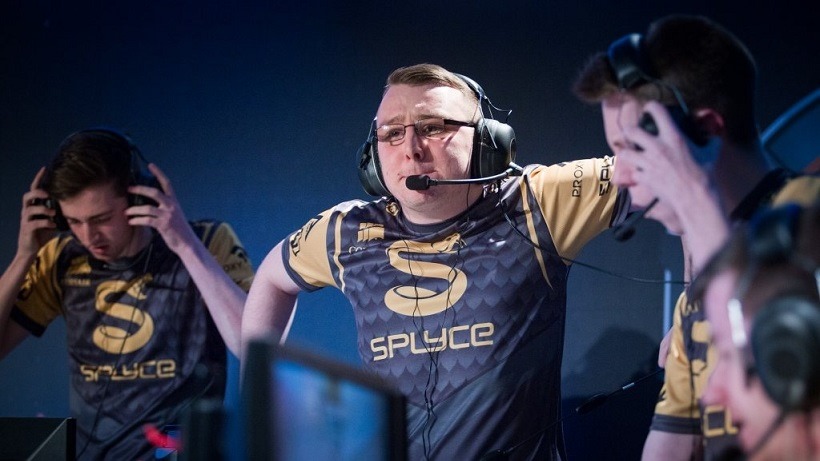 Splyce, winners of the Call of Duty World League
Activision-Blizzard acquired MLG earlier this year after their fame as one of the first ever major tournament hosts in North America. The organization was best known for Call of Duty, but have dabbled in CS:GO and Dota 2 in the past. Under new ownership, MLG was set to become the "ESPN of eSports," with focused production and professional execution of tournaments. The tournament, which will take place after BlizzCon, well hope to end off a successful year of Overwatch.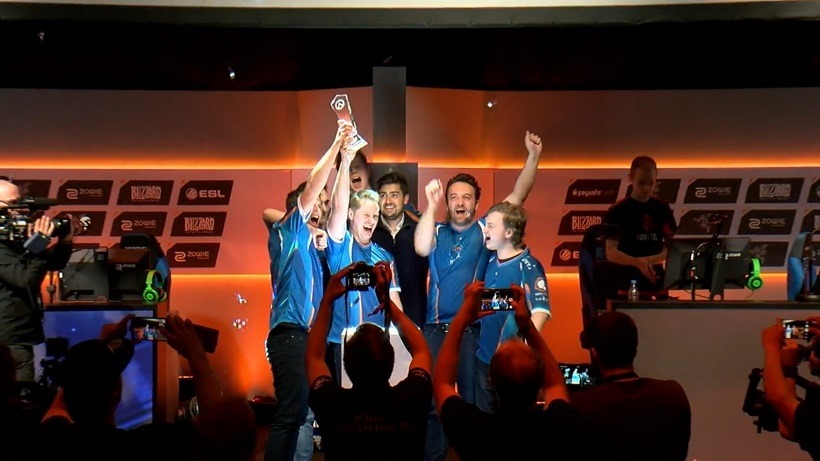 According to GosuGamers, it's unclear whether the tournament will be limited to North American teams, or include the competitive European Region who continue to dominate international tournaments. What we do know, however, is that eight teams will earn an invite to compete at MLG Las Vegas. As for Call of Duty, MLG Vegas will act as the opening of the 2017 season for the Call of Duty World League, inviting 12 teams to compete in pool play, while 96 other teams will take part in a ruthless double-elimination open bracket for a spot in Sunday's Championship for $100,000.
Both tournaments will surround a lifestyle expo called "End Game" which will celebrate the multi-culture of gaming in the best fashion.
"End Game is going to be the biggest celebration of esports culture in MLG's history," said Sundance DiGiovanni, VP of Brands and Content for Major League Gaming. "Video games are a dominant force in pop culture and have as much mindshare with this audience as music, art, or movies. When we looked at other festivals, we saw a huge hole in their programming, and Vegas presented an opportunity for us to celebrate these content creators, esports pros, and digital influencers. To put it simply, if you're neglecting esports at your events, you are missing out on a huge passion point for a highly-engaged and creative audience."
The tournament will run from 16-18 December rounding off a successful year of eSports action.
Like esports?
Check out esports central
Last Updated: October 25, 2016