Call of Duty: Black Ops 3 is pretty good, if you're in to the series. At least it is on the new consoles. It's very nearly broken on PC, and is missing half of the game on the old consoles. For a long while now, I've been saying that the old-gen versions are garbage. They run at 30fps and look worse than the 360 and PS3 versions of the first Black Ops. They're unlikely to get new maps as DLC, and contain just the multiplayer and the Zombies bits – with anything resembling a campaign nowhere to be seen.
Turns out there was meant to be one, and the decision to scrap it obviously came later in development than you'd imagine. An enterprising modder has pulled apart the game's files on the Xbox 360 and found early, playable code from the single-player campaign. According to Neondiscovery (via Gearnuke), its runs well below 30fps, but what's more jarring is that it's obviously very much unfinished – missing many things people take for granted in video games. Things like textures.
Take a look: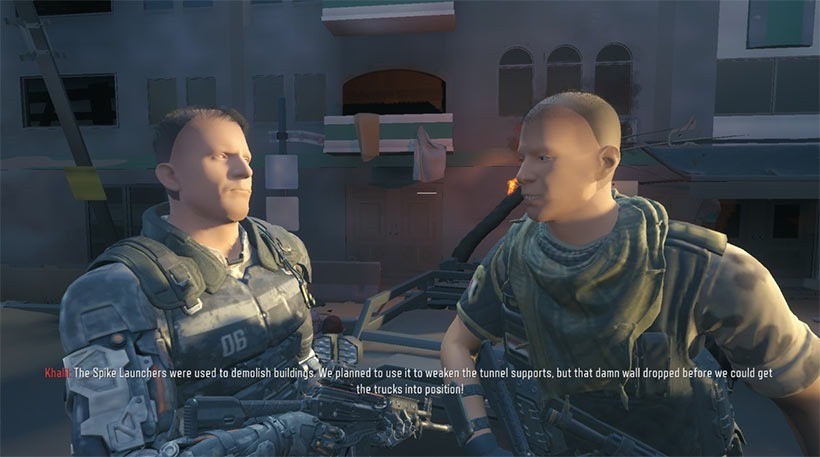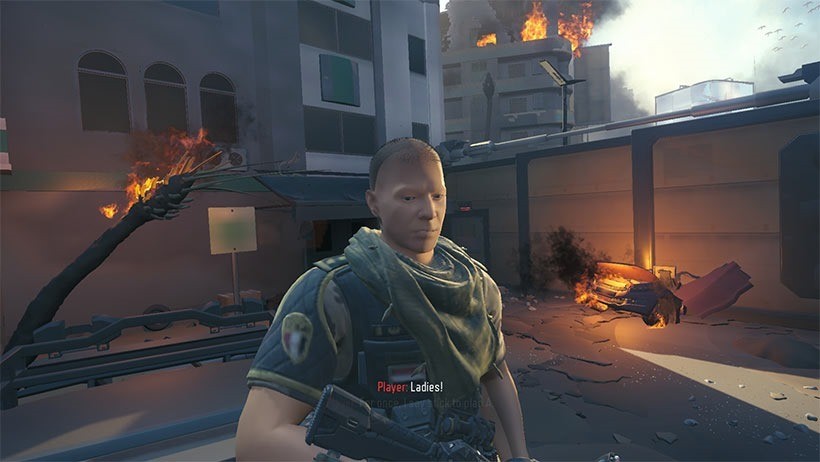 Judging by those, it's probably a good thing the campaign was scrapped. Treyarch has previously said that memory constraints are responsible for Black Ops 3's extricated last gen campaign.
"You know you could simplify things down, but I think [Activision] made the right choice because I would hate for people to get an experience that wasn't true to the vision of it. As the director I'm incredibly passionate about the experience being a pure experience, that you get what I was trying to have you get."
According to the latest data from GfK, 91% of the physical copies of the game sold were on PS4 and Xbox One in the UK. Just five per cent were on Xbox 360 and three per cent were on PS3. While that seems insignificant, the old gen versions still outsold Halo 5 and Assassins Creed: Syndicate last week.
Last Updated: November 11, 2015