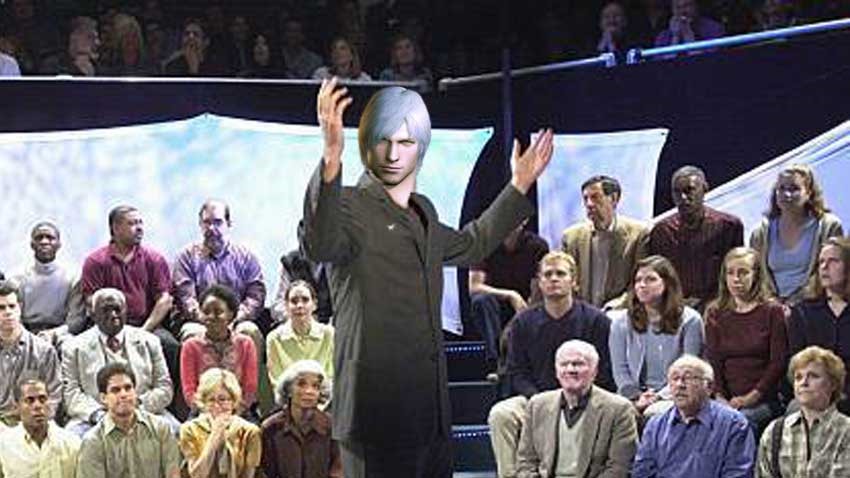 Y'know, I just never could get into Monster Hunter World. I know that mechanically, it's one of the finest games about hunting bastard-big beasties out there but something just didn't click with me when I tackled the betas before it was released. That being said, I'm still utterly in love with its visuals.
It's spellbinding stuff, gorgeously imaginative and properly crazy to see the flesh of some of the most dangerous dragons around turned into some beautiful leeeeeeeaaaaaather. Hmmm, that's good leather. Speaking of which, it looks like another crossover is on the cards for Monster Hunter World as players will soon get a chance to dress their monster slayer in some devil-slaying threads.
Capcom has revealed that a Devil May Cry event will soon arrive within the game, which will reward players with protagonist Dante's signature weapons Force Edge AKA Woozy and Alastor. "In Monster Hunter, that weapon falls in the Charge Blade category, and typically features a hefty shield that, when combined with its matching sword, can turn into a massive axe," Capcom said on their blog of the weapons.
As you can see, we're putting a bit of a DMC twist to the formula and leaving the shield out of the picture altogether (you'll still be able to guard though) and instead of a sword turning into an axe, you'll get a Force Edge that turns into a massive Alastor.
Which is kind of neat then, seeing as how Devil May Cry is back again this week. Again. Again. I'm not exactly how many times a return counts, if it's of an HD remastered collection from the last-gen days being updated for current-gen consoles. Will I play it just so that I can hear Vergil exclaim that he needs more power in the sublime Devil May Cry 3? You bet your over the top action setpieces that I will.
Anyway, the DMC content in Monster Hunter World will launch eventually according to Capcom, and unlike the PlayStation 4 exclusive Horizon: Zero Dawn goodies that Sony fans could play for, this crossover will be available on all platforms.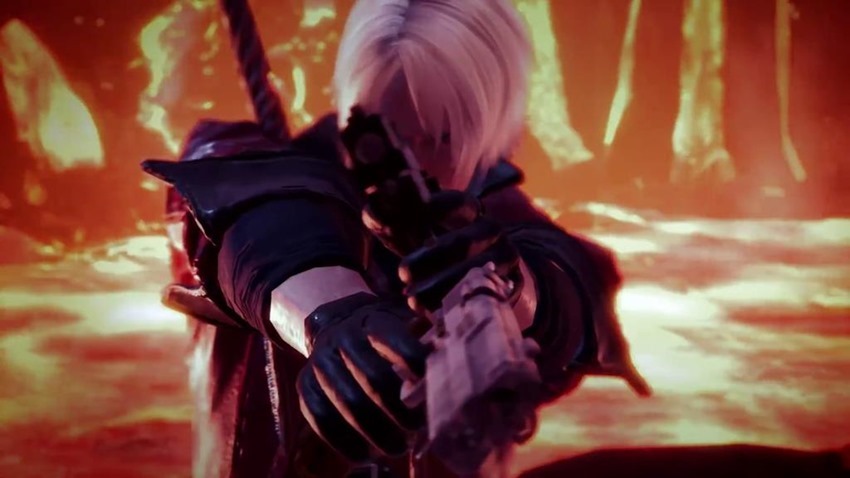 Last Updated: March 14, 2018