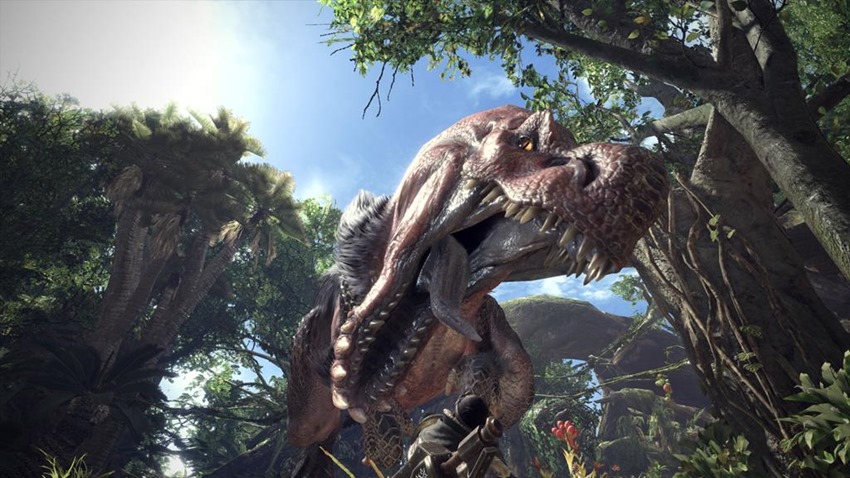 The 2018 gaming year truly kicks off this Friday. It's not only one of the best fighting games of the year in the form of Dragon Ball FighterZ that launches, but also the day that Monster Hunter World arrives. Bigger, braver and possibly bolder than any chapter before it, Capcom is pulling out all the stops to sell one of its most underappreciated franchises to Western audiences.
Thing is, is the game any good? Here's what critics have to say about the latest Monster Hunter game: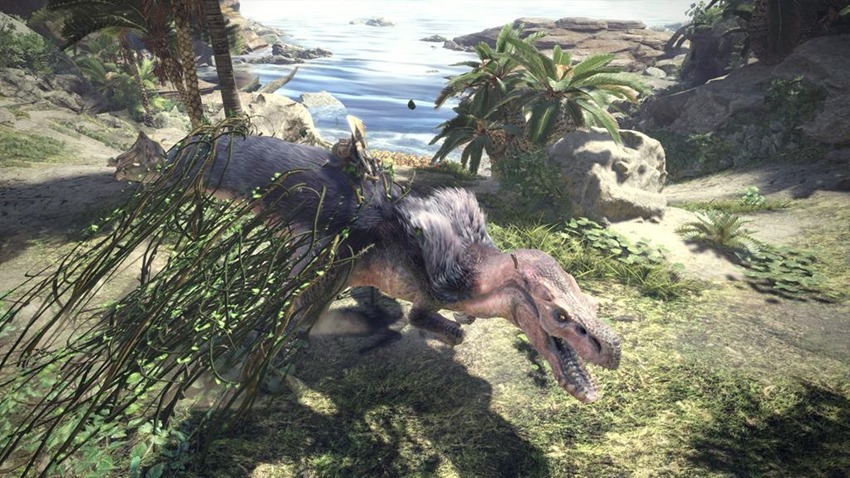 The truth of Monster Hunter – and arguably its greatest strength – is that you're never truly its master, and that every player, be they novice or veteran, is always learning something new. Monster Hunter World sees 13 years of evolution come crashing together with some new influences to create a very exciting breed of beast. This has always been a superlative series; with the release of World, it's only become easier to see that's an undoubtable truth.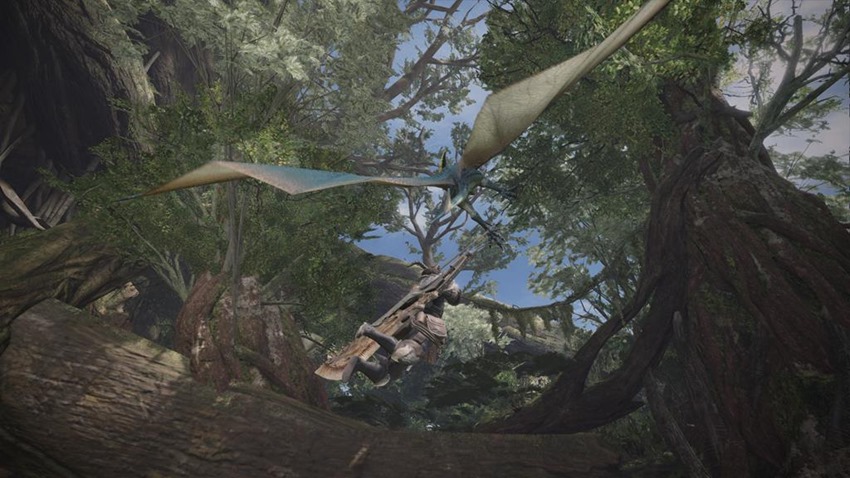 Whether or not it's the best, this is certainly the most audacious Monster Hunter game. World takes a dramatic leap into a look, feel, and size that feels truly new, simultaneously staying true to the series' ideals by maintaining the addictive loop of combat, intimidating monsters and meaningful upgrades that fans love. The sheer depth and commitment required is still intense, but it clearly isn't Capcom's aim to court a casual crowd. This is as all-consuming and incredible a ride as ever.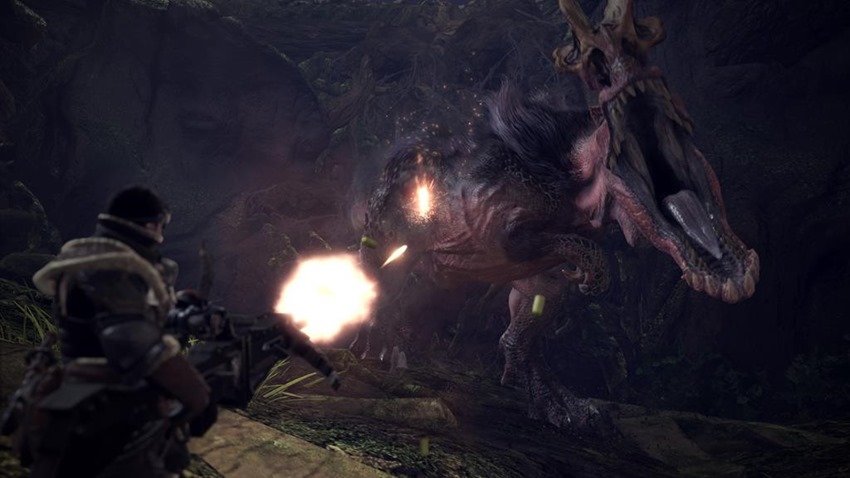 Intense battles, rewarding progression loops, and excellent multiplayer experiences make this the best Monster Hunter game to date.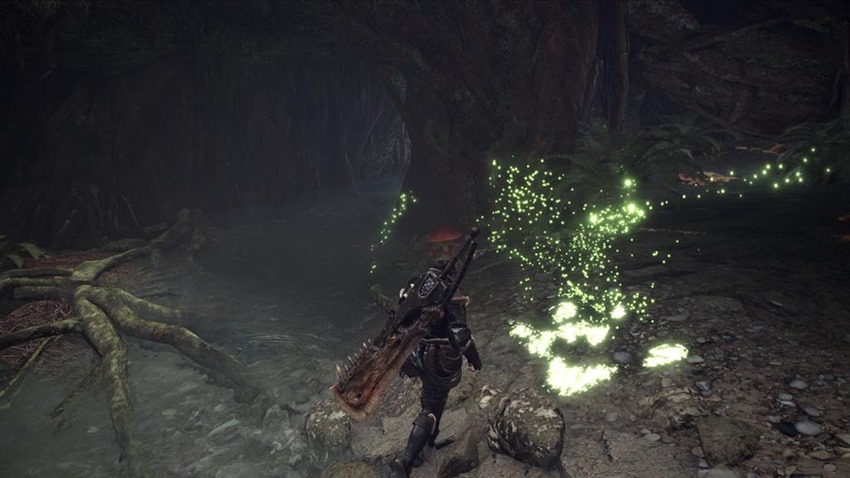 Ever since the title was first announced last year, it was clear that Capcom was gunning for something grander than Monster Hunter Generations. It has succeeded, and this is likely the biggest and best that the franchise has ever been. It's not just the comparative depth of the narrative; it also boasts almost seamless integration between combat systems that were previously incomprehensible for amateurs. The Monster Hunter formula has definitely honed its claws, and all the above factors play their part in making Monster Hunter World a meaningful evolution for the series at large.

Intense battles, rewarding progression loops, and excellent multiplayer experiences make this the best Monster Hunter game to date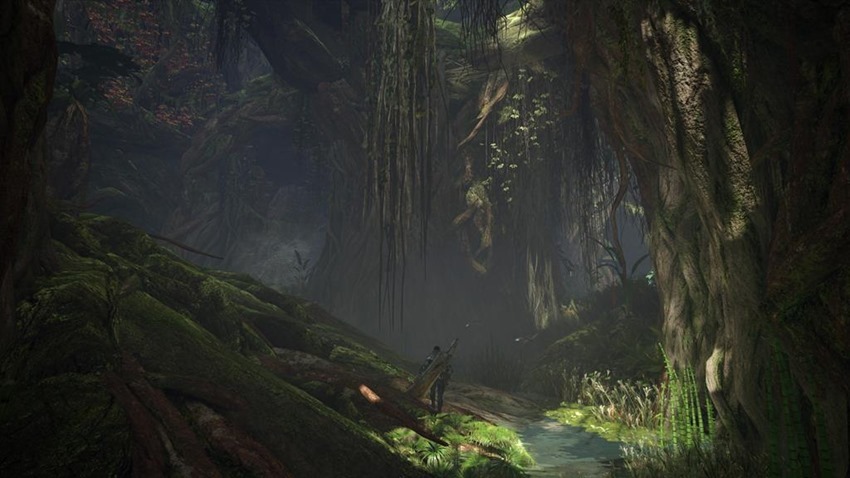 If you've been skipping out on Monster Hunter games for a while because they seem to blend together, jumping into World is your chance to get in. Just know that Capcom hasn't really shaken up the formula enough to piss off veterans or appeal to people who don't welcome grinding with open arms.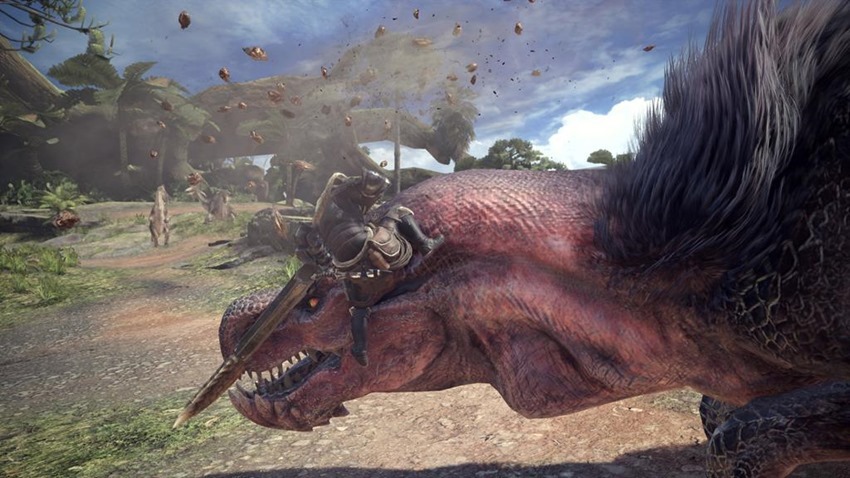 Monster Hunter World is a brave new step in a refreshing direction for a beloved franchise that has been plagued for too long by antiquated hardware and confined into a niche by lack of promotion in the west.  Even more impressive is that Capcom did much more than taking the easy way out and simply improving the graphics. They created an immersive living and breathing world, allowing players to fully enjoy the charm of the titular monsters within a credible ecosystem.

Combined with solid improvements in story and gameplay, this makes Monster Hunter World a must-have game for veteran fans and novices alike.
Last Updated: January 25, 2018