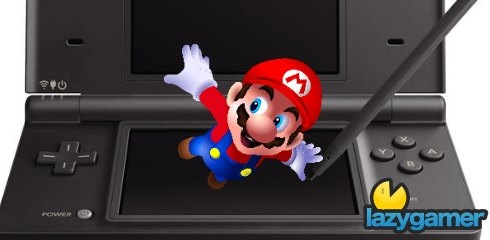 I have never been a fan of the 3D gaming idea and have no interest in playing games while wearing glasses that make me look like a half breed version of Clark Kent.
So when I heard that Nintendo were releasing a 3D version of their DS I outwardly scoffed at the idea, then they said we didn't need to wear the dorky glasses and I became a lot more interested.
Thankfully I don't need to make any solid opinions until I get my grubby paws on the thing at E3 but the new specs released do make it sound like Nintendo may just get this right.
Dual 4" Touch screens (slightly smaller than the DSi XL screens)
Dual Analogue sticks
Force Feedback
Motion Control
Faster Wireless
Better battery life
Now remember these are all rumoured specs but they do sound pretty good. I would also expect much better graphics capability in the handheld but hopefully they spend more time perfecting the controls than they do worrying about beating any pre-existing handheld device.
Last Updated: March 24, 2010