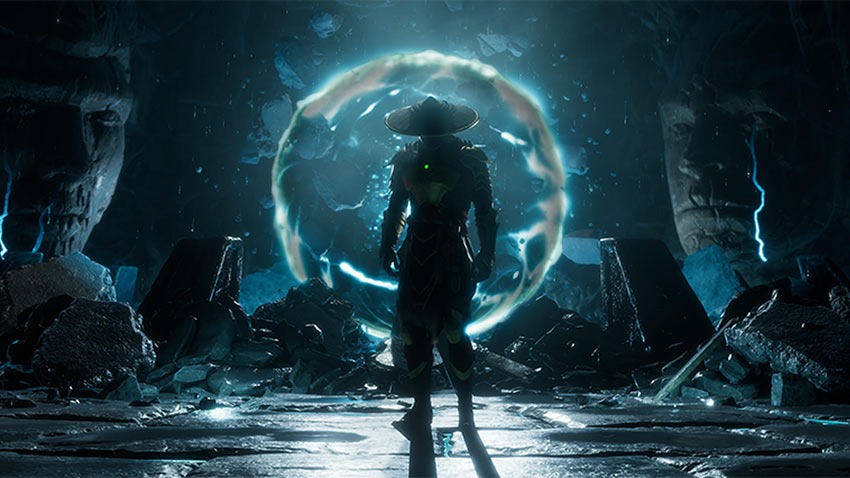 Mortal Kombat 11 isn't just one of the very best fighting games of the year, it may just be yet another example of how developer NetherRealm manages to nail the narrative beats of its age-old franchise. Between the threat of Outworld, Elder Gods meddling in human affairs and the fate of all reality being settled in a slugfest, Mortal Kombat 11 is the cherry on top of a story that not only dates back to its original debut in 1992 but actually manages to stitch every game together into one cohesive saga.
Across multiple sagas, sequels and even soft reboots, there's a single tale being told that ends with EarthRealm finally finding peace. Mortal Kombat 11 ends with a sense of finality by the time the end credits have rolled, as feuds are settled and champions rise to protect humanity. So what's the future of Mortal Kombat look like? Only the people in charge of the franchise know, but one thing's for certain: Mortal Kombat 11 does close the book on the current epic saga.
Speaking to MortalKombatOnline, NetherRealm's Khan Ed Boon revealed that the eleventh chapter in the series was pretty much "the end of the story":
The story of Mortal Kombat, we're pretty much calling this one the end of the story, but we're certainly not through with Mortal Kombat. You know, there's more characters that are going to come, and we have a big surprise coming next year for Mortal Kombat.
By the Elder Gods, I hope there's a Shaolin Monks sequel in development. Mortal Kombat 11 is currently halfway through its season pass of extra fighters in year one, with the Terminator having recently made a splash. With a new feature film on the way, other projects in the works and more season pass characters ready to make a splash inside of Mortal Kombat 11, NetherRealm's bloody brawler still has plenty of juice in its tank before that surprisality is eventually revealed.
Last Updated: October 31, 2019