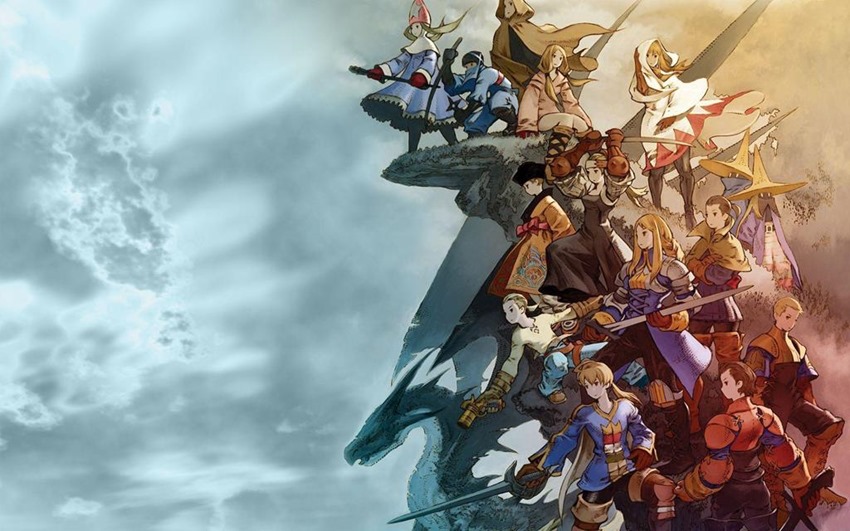 There are two types of Final Fantasy fan: The purist who adores the classic NES and SNES games that feature a more traditional sense of mysticism and enough crystals to keep a homoeopathic hospital supply room stocked for decades to come. Then there's the more modern era of the last two decades. Futuristic landscapes, towering mecha and even some steampunk elements that influenced the design of classic numbered entries.
Think Final Fantasy VII, the underrated Final Fantasy VIII and Final Fantasy X's solid attempt to blend both classic and modern styles together. That more mechanised influence has been the primary aesthetic for Final Fantasy as of late, with the recent Final Fantasy XV being a prime example of it. It's not that the more industrial cities and futuristic technology for the series is unwelcome, but it does feel a tad bit too prevalent lately.
If Final Fantasy wants to distinguish itself for future entries in the franchise, it's going to need to revisit its roots eventually and recapture the magic that made Square Enix's original game a breakout success so many years ago. Something that Final Fantasy XIV director and producer Naoki Yoshida would love to see in the next core numbered game.
"First, if you're asking whether the Final Fantasy series will get another MMO soon, I think the chances are unlikely so long as Final Fantasy XIV is doing well," Yoshida said to Silicon Era.
On that note, personally speaking, I'd like to see a Final Fantasy that is straightforward fantasy, one that doesn't have much machinery, and with no mecha in it. After all, we're having trouble with the Garlean Empire being too powerful. Ah, okay, that was a bad joke [laughs].
There's definitely a market out there, for classic SquarRPGs that harken back to the golden era of swords of sorcery. Just look at I am Setsuna and Octopath Traveller as prime examples, games which earned a cult favourite status from diehard fans and didn't too badly when it came to sales either. While it'll most likely be many many years before we even see Final Fantasy XVI, it would be nice if that patience pays off and reveals a more classic return to a world that once again feels…magical.
Last Updated: February 7, 2019