2017 Will be remembered as the year non-endemic brands get involved in esports and inevitably push the industry to new heights. Famous Counter-Strike and Dota 2 team Natus Vincere are the latest organization to receive an undisclosed sponsorship from Russia's largest travel search engine – Aviasales.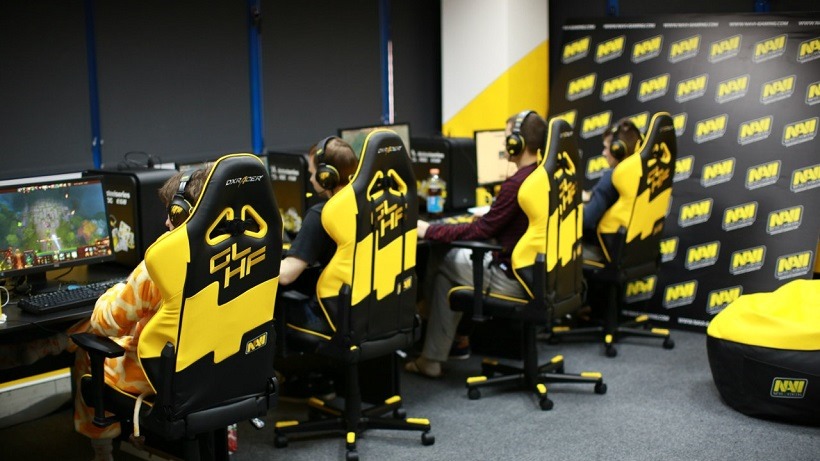 As mentioned, the amount was undisclosed, but we can get a rough idea when looking at all the other non-endemic sponsorships/partnerships which have sprung up in the past few weeks. First it was VISA who joined SK Gaming in a "high six-figure deal." Then Astralis signed a short-term partnership with Audi valued at $700,000. Audi chose short-term to try and test the waters, but Astralis just won the ELEAGUE Major, so it's probably going to stick around.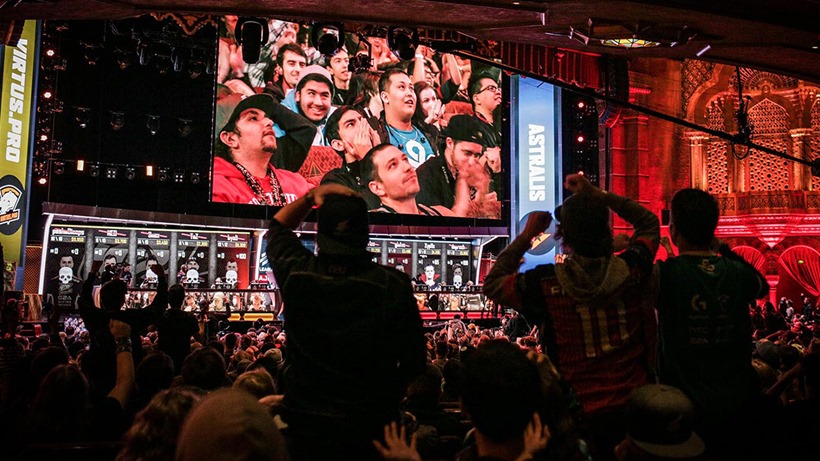 The goal, of course, is to reach out to the younger, millennial crowd tied to esports which brands are now seeing as the focal point for investment. Travel search engines, VISA and Audi all have the ability to talk to younger generations, and it seems esports is the way to do it. However, Aviasales.ru are probably in the best position as their search engine touches on an urge almost every millennial has – to travel. Users are able to search for and compare airline prices, specializing in low cost airfare. You can also be sure to see some esports specials popping up on the website as Russia remains a hotspot for esports events. Aviasales is also not native to Russia. Their international side, JetRadar, serves a similar purpose and will aid a world wide audience interested in travel.
We're fresh into February and already esports is off to a great start in 2017. My only hope is local companies catch a wakeup and see the promise and growth of esports in an effort to aid our local scene.
Last Updated: February 3, 2017