The National Basketball Association (NBA) are setting their sites on China, the biggest global gaming market, after they successfully convinced 17 of America's top NBA teams to join their official NBA 2K league. The partnership was the first of its kind inviting teams to both represent and market their own esports teams within their respective organisations. Teams of four from organizations like the Bulls and the Warriors will battle it out on the online court which will be rather exciting. The move to China comes with a new partnership with Tencent as explained by NBA China CEO David Shoemaker to CNBC.
"When you factor in not just filling arenas, but the content offering and what that can do with the millions of people watching it online, we think the sky's really the limit," Shoemaker said in the interview.
The NBA, as a basketball league, features teams from the United States exclusively, but the change-up here would be including teams from China in the esports league, which is a strong possibility according to Shoemaker.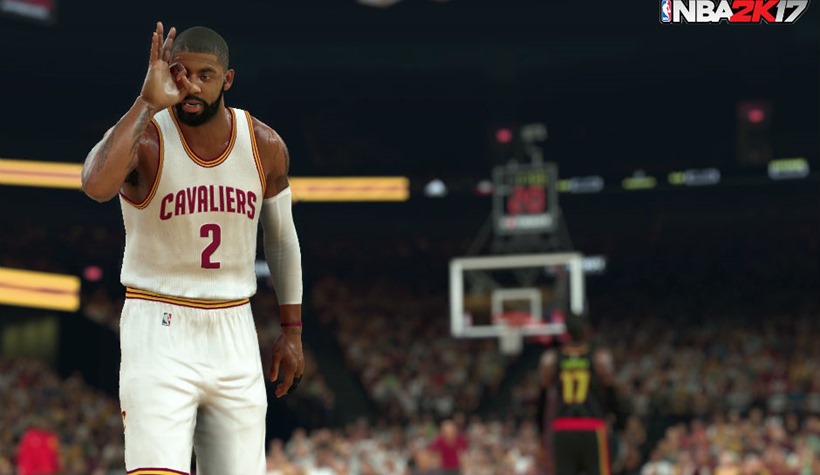 The new franchised league is kicking off in 2018 and among the 17 teams who have already signed on are the Philladelphia 76ers, who own Team Dignitas, Boston Celtics who recently invested in Fnatic, and Sacramento Kings whose owners have a stake in NRG Esports.
The next big news, of course, is the partnership with internet giant Tencent in China. Tencent, as you know, has a major share in League of Legends and is responsible for content pushed through their mediums specifically tailored for esports. If the NBA 2K league is to succeed in China, Tencent will be a crucial factor of that. Tencent will offer real-time content for the league, which is important for the millions of fans of the NBA.
"The reality is most of our fans still can't buy that ticket and 99-point-something percent of our fans will never get to go see an NBA game, so we're focused a little bit on tech and how we can use tech to bring that NBA experience to our fans," he said.
The obvious issue facing the upcoming NBA2K league is the bridging of fans between the two industries. What's going to persuade fans of the NBA to follow and partake in the NBA2K league? The league has some big shoes to fill and has to step up in a major way, and this could be one of the reasons why they've branched off to China, the richest gaming nation in the world.
Like esports?
Check out esports central
Last Updated: June 8, 2017