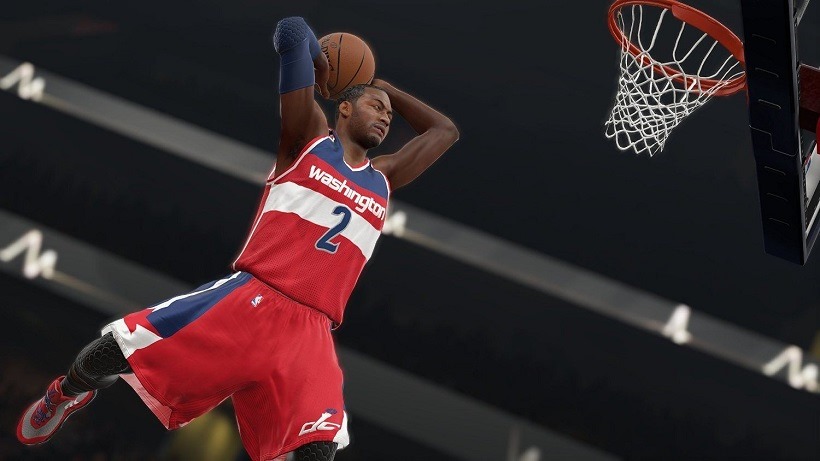 Earlier this week 2K Gaming, and their parent company Take-Two, announced a $250,000 tournament which would see the best in the world compete in their basketball simulation game. Initially I had hoped Take-Two were perhaps interested in eSports, similarly to other major publishers like Valve, Riot and Activision Blizzard. However, Take-Two Interactive have admitted that the tournament is no more than a marketing tool, and not about making revenue for the company.
Venture Beat reports Karl Slatoff, president of Take-Two, is primarily focused on using eSports as a marketing tool to grow the core business. Which is not a bad thing at all, but is it the smartest?
"So far we see it as a great marketing tool, It's an additional way to gain exposure and expand our audience. That is our primary focus at this point."
Intelligence firm Newzoo has predicted that the eSports market will grow by 43% to $463 million in 2016, and reach $1.1 billion by 2019. So could an investment in eSports, as opposed to a marketing tool, be the better investment in the long run?
Many major publishers have used eSports as a marketing tool in the past. Most notably is Activision, with their launch tournaments for Call of Duty. Blizzard has their annual BlizzCon where major eSports tournaments take place, and while Blizzard itself are extremely invested in eSports, they do use it as a marketing tool.
President Slatoff is not convinced eSports is a great fit for Take-Two. I somewhat disagree. Using it as a marketing tool is great, but with a proper investment there is potential to introduce unique titles into the eSports scene, such as NBA 2K. More importantly Battleborn, which is 2K Gaming's new MMOFPS, a mixture of MOBA and FPS, which could rival Blizzard's Overwatch.
Once the reception from the NBA 2K tournament hits home, I can only hope the decision is revised and Take-Two perhaps place more emphasis on eSports, other than marketing.
Last Updated: February 5, 2016