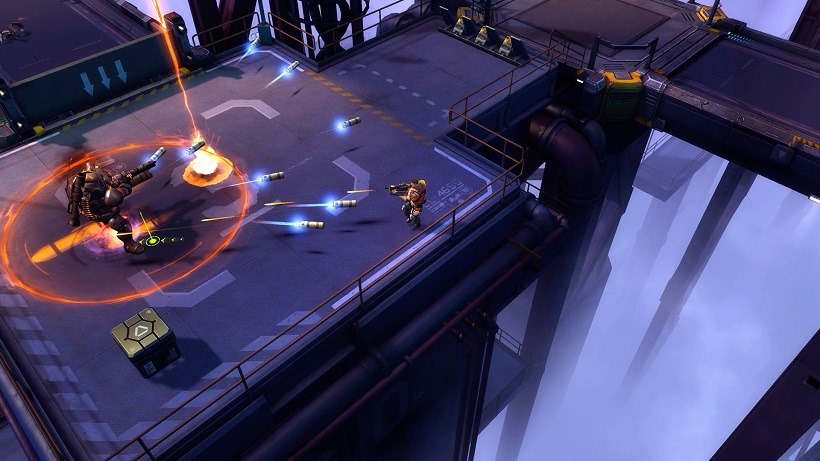 NCSoft are best known for their MMORPGs, which include the likes of Guild Wars 1 and 2, and more recently, WildStar. It looks like the South Korean developers are going to enter the MOBA market now too, with a game called Master X Master.
According to Polygon, Master X Master has already gone through several betas in Korea. NCSoft are now looking to bring the game west, to both North America and Europe, sometime in the second half of 2016.
So what is Master X Master exactly? Here's the blurb from the official site, along with the action-packed trailer.
Master X Master (MXM) is an Action MOBA with a unique Tag System, allowing you to quickly swap between two characters mid-combat. Challenge oppnents with a deadly fusion of Masters in beautifully crafted battlegrounds. Fight in a variety of PvP modes or bring up to four friends with you into the co-op story. With a diverse selection of over 30 Masters, together with the innovative Tag System, there are hundreds of different Master combinations available, offering a new level of strategy, combos, and tactics.
Unfortunately, the trailer possesses no in-game footage, so I can't really say if Master X Master is to my taste or not. Based on the blurb above however, it does certainly sound interesting.
I'd love to see the Tag System in action for example. The idea of having two characters to play as in a single game is quite intriguing. How will that work? Will it be balanced and fair? I'd really like to see more.
I also think it's cool that Master X Master will have some sort of co-op story mode. It'll be perfect for those who couldn't care for the traditional 5 v 5 MOBA experience, but would rather play through a campaign with friends.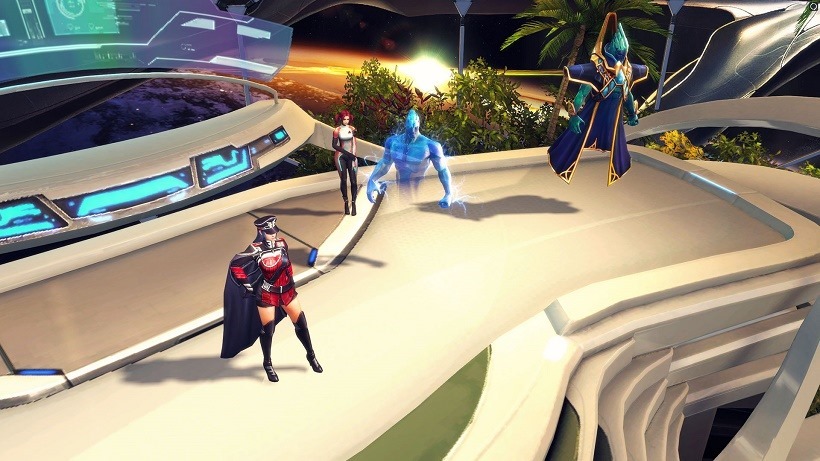 My only concern really, is whether Master X Master will be able to stand up to other genre juggernauts; Dota 2, League of Legends, and Heroes of the Storm. On paper, it sounds different, meaning it should stand out. We'll just have to wait for actual gameplay and such to see if that's really the case.
Last Updated: January 28, 2016