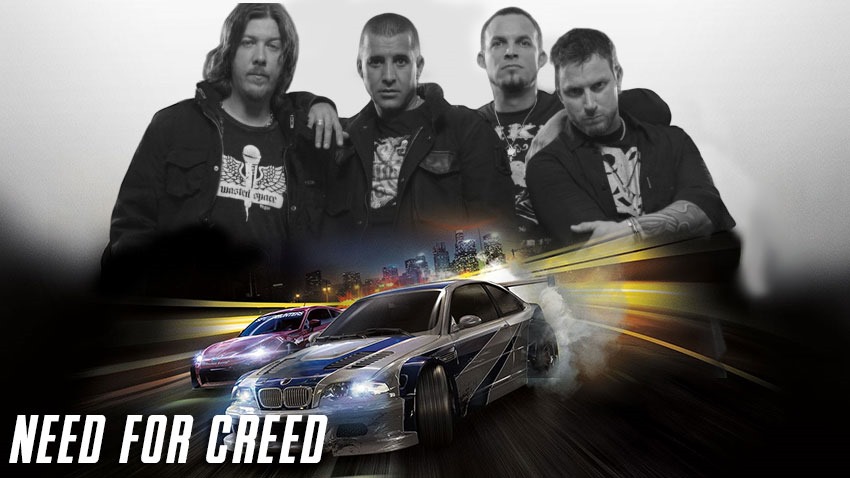 It's cheesier than a Wisconsin cheddar tour, its coming off of the back of the massively panned Payback game and its going head to head with the current king of arcade racers, Forza Horizon 4. Need for Speed Heat certainly has its work cut out for it and then some. EA and Ghost Games' semi-regular racing franchise has been in need of a substantial retune for many a year now and with a benchmark so low that it may just be a speed hump thanks to Payback, Heat has nowhere to go but up.
So far, the game looks alright. It's pretty in pink and many other neon colours, the day/night cycle looks like an interesting twist on racing between the lines of the law and there's nary a caRPG mechanic in sight thank the auto gods. Palm City is the destination of choice for many a racing game hopeful and wannabe cast member in the Fast 'n Furious, and with Need for Speed Heat out in a few days its time for the marketing engine to shift into gear and race towards eyeballs with maximum hype.
So on that note, here's a fancy launch trailer for the game!
All jokes aside, I'm hoping that Need for Speed Heat is comfort food for racing game fans. Don't give me live service nonsense, forget about the story which will probably be as derivative as can be so that it can appeal to demographics and throw a ton of cars at me. Give me good clean racing, give me an interesting city and give me some solid hot pursuit with the fuzz and I'll be happy.
Palm City in particular looks like a fantastic playground, with EA describing the metropolitan sprawl as being "a setting that would feel both familiar to players and unique to Need for Speed".
Miami gave us all the right ingredients – a vibrant city with a multicultural blend of music, cool street art and stunning night neons. It felt pretty fresh for a Need for Speed game, and we also knew immediately that it could deliver that classic NFS look.
Hopefully it also gives me a mission where I'm required to race my way to a Saville Row tailor who just set up shop. I call that one "Need for Tweed".
Last Updated: October 29, 2019