Hey! Need for Speed Heat is out, with EA giving the once revered, now mostly middling racing series another spin. I can't really think of a single NFS game this generation that I'd point to as being a good game, with most of its thunder in the last few years having been thoroughly stolen by better games, Like Forza Horizon. Is this ne One, Heat, any good? Well, it seems it's a bit mixed, but it looks like it's better than the lootbox-laden Payback.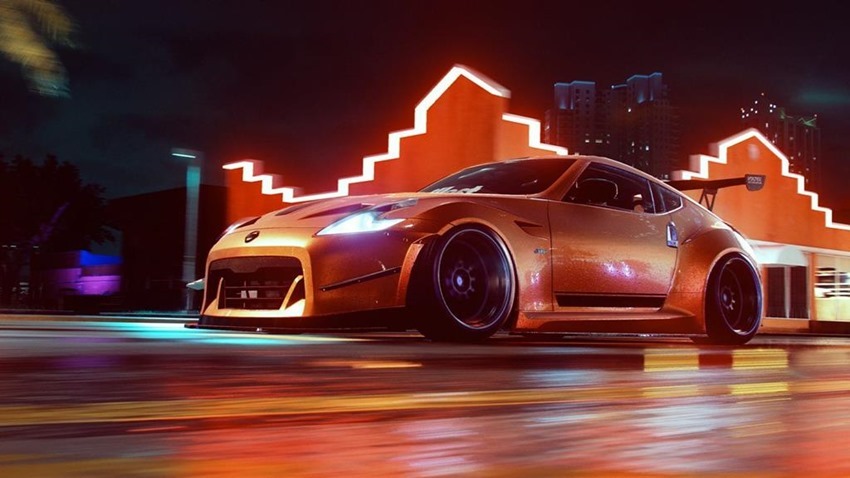 Ghost Games strips back the recent excess to deliver a simple, satisfying take on the Need for Speed formula, even if some problems persist.
IGN – 8/10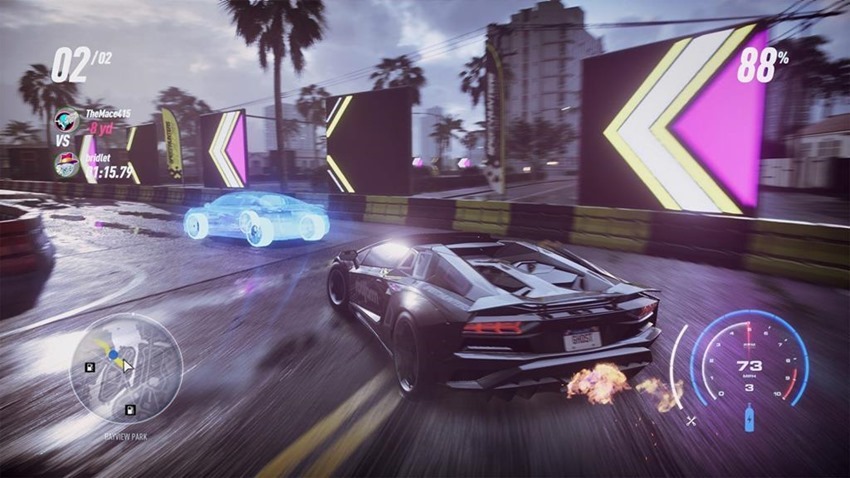 Need for Speed Heat is a mosaic of existing ideas but it is easily the most impressive Need for Speed game in years.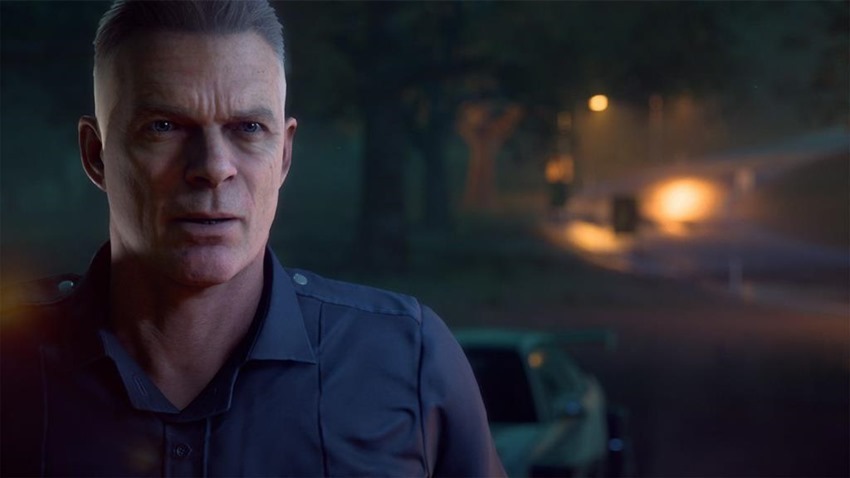 In present day, Need for Speed Heat seems limited, reminding me of all the things that made it distinct, but still hedging against them in case I don't find them enjoyable. I'm confused about what would have made this game better, but the series seems just as confused about what it wants to be.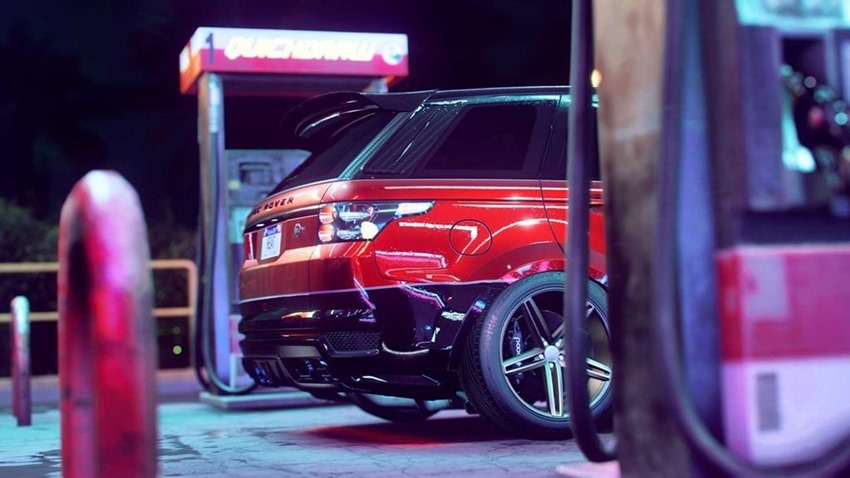 For the first time in years, Need For Speed has remembered why people used to play it so religiously, and recognised the more recent elements that put them off.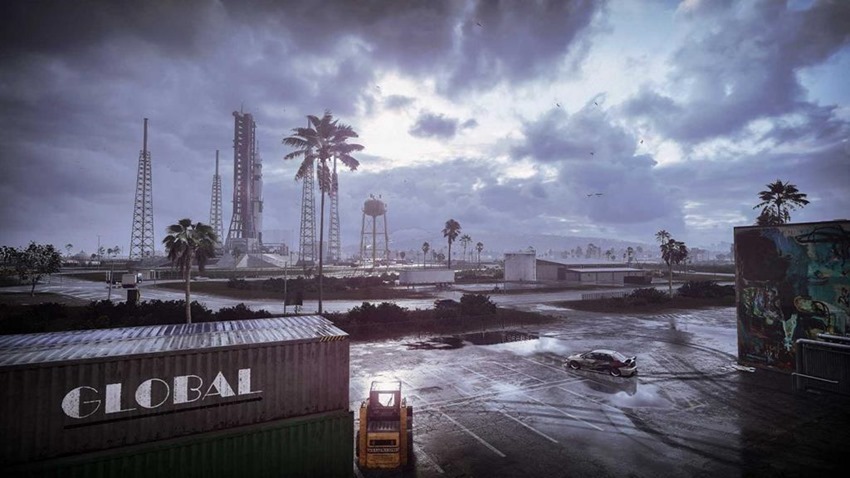 Great modding and a decent game engine can't disguise the tired story and simplistic driving.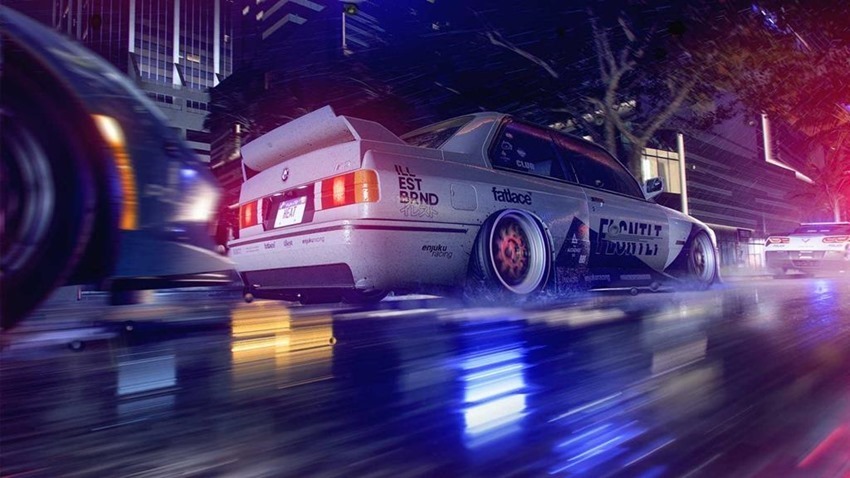 Need for Speed Heat is a conglomeration Need for Speeds past. A little Payback, a little Rivals, a little Hot Pursuit, a little Underground. The result is a good foundation to build upon, but weird AI issues, a lack of variety in events, and some poor tuning in cop chases mean it's not great. Maybe next gen will see Ghost Games bringing a little more real heat.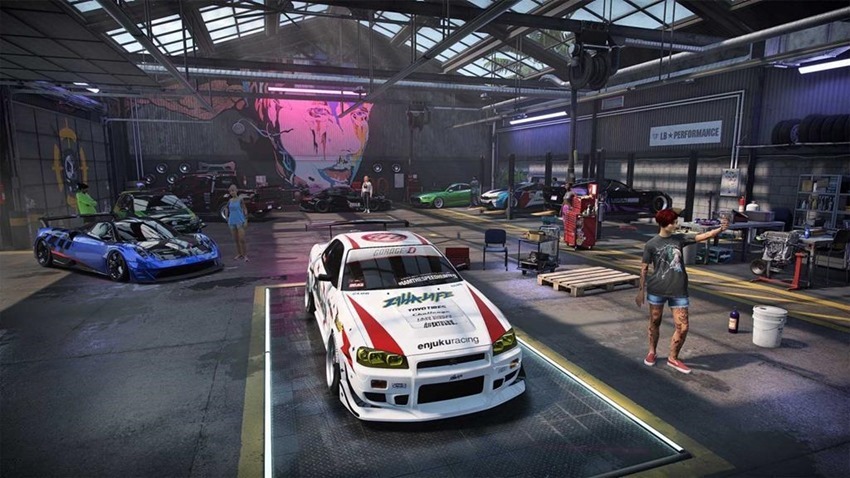 Need for Speed Heat is ultimately enjoyable, an experience that can provide some high highs alongside some fairly low lows. Those looking for a new racing experience will certainly enjoy it, once mastering its quirks.
We'll have our own review up early next week.
Last Updated: November 8, 2019