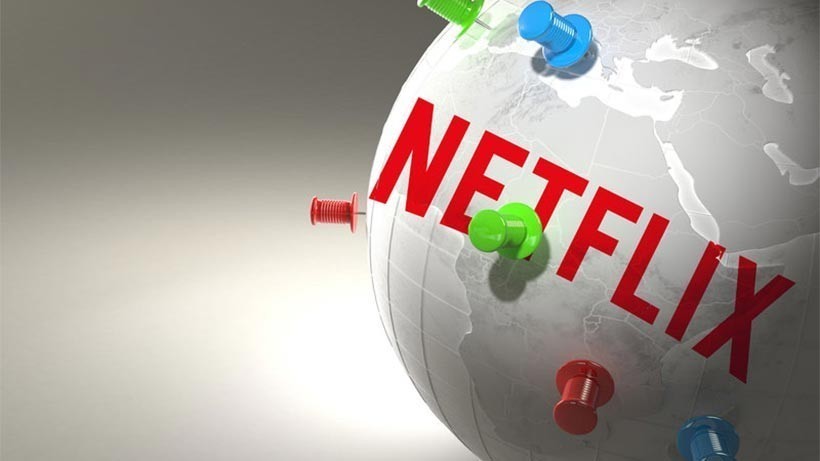 As you're probably aware (because nobody seems to be able to shut up about it), Netflix is now available just about everywhere in the world. While the service hasn't really launched here, with a tailored offering to suit local tastes, it is switched on and available, giving us a mere smattering of the content available to our brethren over the sea. But it's not a wash – there's some great content available for you to binge on, if binging is your sort of thing.
Here're some of our favourite shows, all of which are available on the local Netflix service.
Narcos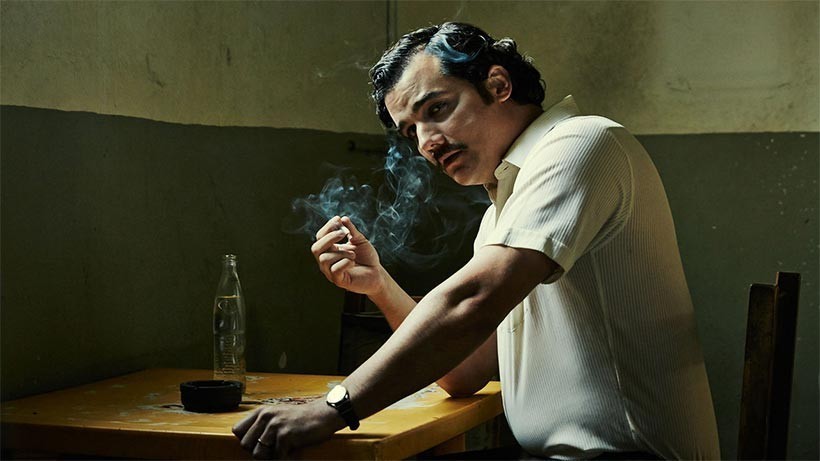 In the 80's Pablo Escobar was just about the baddest, meanest, and richest person on the planet. At the peak of his power, he infamous Medellín cartel boss Pablo Escobar brought in about $420 million a week in revenue. Narcos takes a semi-biographical look at it all through the eyes of DEA Agent Steve Murphy; the deals, the drugs, the betrayals, the murderous rampages. With a largely Hispanic cast led by the indescribably talented Wagner Moura, Narcos as addictive as the stuff Escobar was peddling. is Plata O Plomo?
The IT Crowd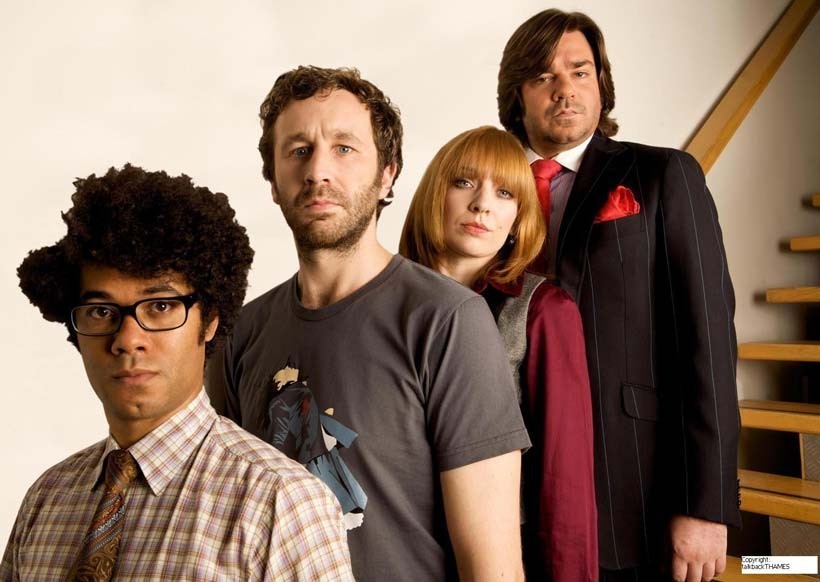 London, Reynholm Industries. The bustling heart of a multinational conglomerate with an international presence that does…stuff. And also home to the wildly irresponsible duo of Roy and Moss who run the IT department that is squirreled away in the deepest and darkest abyss of the company. Overseen by their Relationship Manager Jen Barber, Roy and Moss find themselves caught up in bizarre events that range from setting up new equipment to surviving the the antics of their sex-crazed boss who happens to have a robot hand.
Daredevil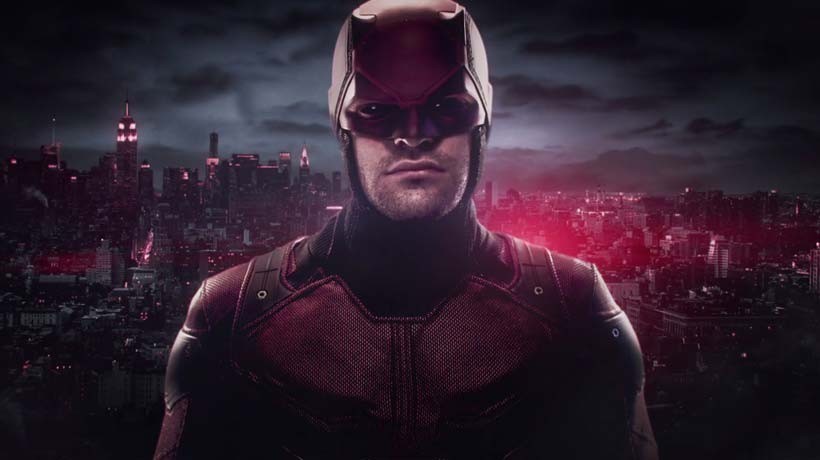 Justice is blind, and so are the fists of New York lawyer Matt Murdock as he seeks to protect the neighborhood of Hell's Kitchen from the ruthless invasion of mobs that have begun moving in. Armed with extraordinarily heightened senses and martial arts training that he honed during his childhood, Murdock is more than a match for any regular gangster on his streets. But when Wilson Fisk moves in and begins to establish a new criminal empire, the man without fear learns that he may have finally met his match in the first Marvel series made exclusively for Netflix.
Jessica Jones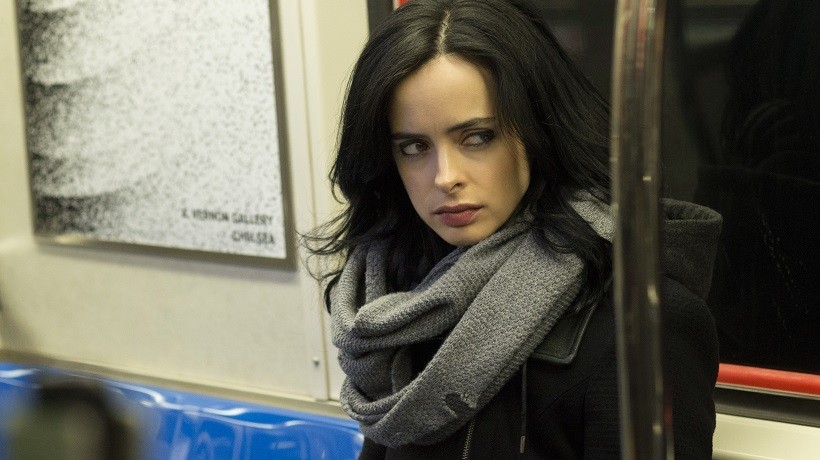 What Jessica Jones lacks in flashy suits and catchy superhero names she more than makes up for with a large doses of sass, an attitude that would horrify your mother and enough Jim Bean to make an alcoholic jealous. She's not the poster child for super heroism, but she's pretty much fine with that too – using her extraordinary abilities to make it through life as one of the best private investigators in Hell's Kitchen. That's until an old nemesis moves back into town, with the mind controlling Killgrave turning Jessica's life on its head with some bloody results. A truly adult, mature Marvel series exclusive to Netflix.
Arrow

Starling City has some pretty serious problems. Crime is running rampant, and there's nobody around to sort the mess out. Well, nobody but Oliver, a member of the very wealthy Queen family. After spending several years shipwrecked on an island, he has returned with one serious missions – tell every baddie that they have failed the city! How does he manage this huge task? By becoming someone else… by becoming… something else. Can you Diggle it?
Making a Murderer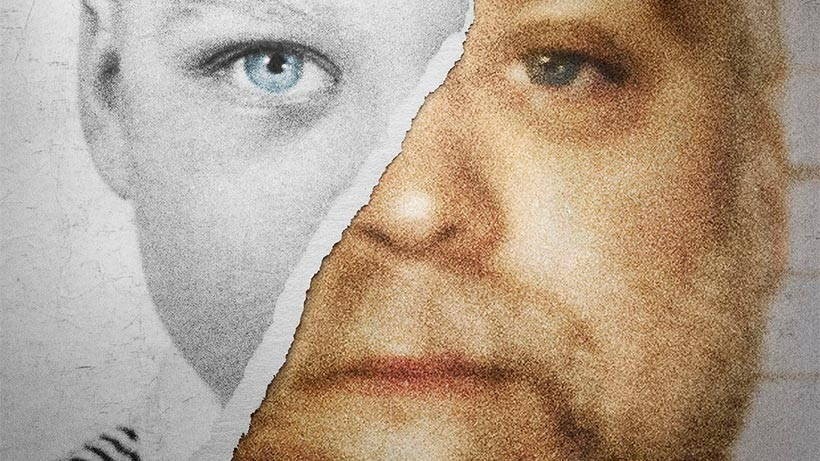 He was wrongly imprisoned for 18 years, accused and convicted of rape. Just two years after his release though, a grislier more gruesome sword swung over Steven Avery: He was charged with murder. Filmed over 10 years, Making a Murderer tells the story of a DNA exoneree's fight against a possibly corrupt law enforcement. Was Steven Avery framed? Watch the interviews, the court cases and the raw, human emotion in this high-stakes criminal case.
Last Updated: January 7, 2016