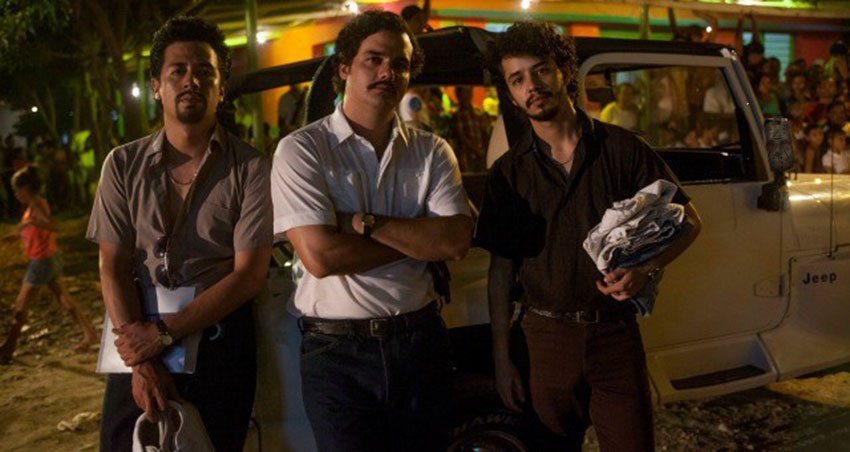 Here at the Critical Hit Cartel, we specialise in providing a supply for a particular demand. Anime body pillows with the face of Christopher Walken hastily photoshopped onto them? Hey a bunch of them just fell off the back of a truck. Looking to party and need some energy? A friend of ours just dropped off a crate of the finest awwwrange sheeeeeeerbert if you feel like indulging in the orange party powder.
Heck, we'll even do gambling on WWE matches, although if you think we'll give you a 3-1 spread on Erik Rowan not making an appearance in Kofi Kingston's Clash of Champions match, you're out of your mind. Anyway, our little cartel is sadly not as big as Colombia's infamous drug empire that shaped the destiny of the country in the later half of the 20th century. Known as the Medellin Cartel and controlled by Pablo Escobar, you might have heard of them through Netflix's recent Narcos series.
A stunning mixture of truth and drama that detailed the rise of Escobar and his eventual fall into lonely man meme territory, the amount of money that he made off of nose candy at the height of his power was absolutely obscene. Games publisher Curve Digital want to give you the chance to take on the law and America's Drug Enforcement Agency, by building your own cartel as you become the Rupert Murdoch of booger sugar. Here's a trailer for it, which shows off a little bit of the tactical gameplay:
Rise of the Cartels will follow the first and best season of Narcos, as Escobar established his foothold in the Colombian marching powder market and drug use soared to record highs in the US of A. While you'll be able to play as the Medellin Cartel, if you're in the mood for stitches you can also switch to the DEA and attempt to halt Escobar's distribution of the devil's dandruff.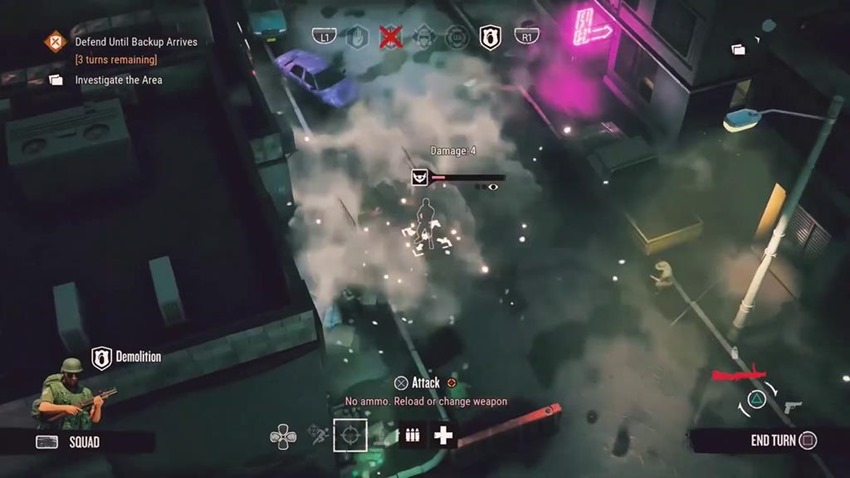 The game is currently in development over at Kuju, and will be out later this year.
Last Updated: September 13, 2019