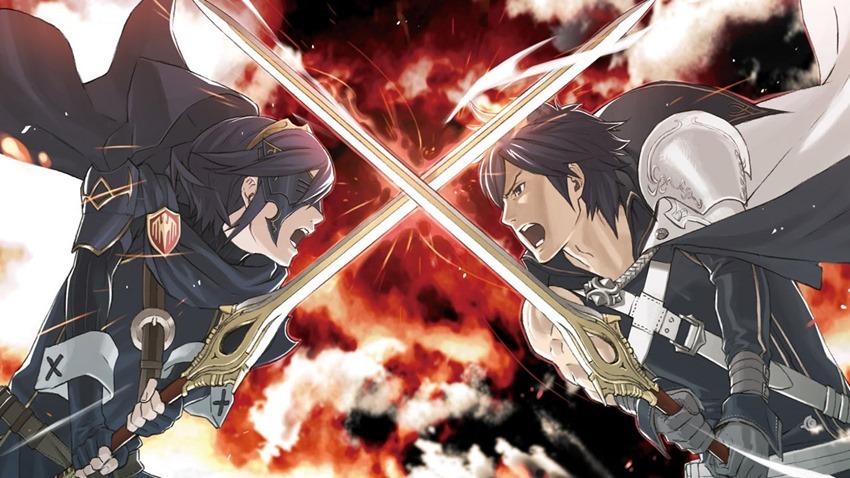 I don't care what anyone says: I love me a musou game. I also love me a Fire Emblem game as well, because the sadistic wannabe god inside of me loves playing what is essentially The Sims meets Game of Thrones. So what happens when two of my passions collide? You really don't want to see that. What you do want to see though is Fire Emblem Warriors, which gives the series a more action-packed approach to combat as Japanese magazine Famitsu via Gematsu detailed this week.
The latest info drop revealed four of the heroes who'll be present for the one vs too damn many epic:  Twins Shion and Lian, Darios and Yuna. They'll be joining Marth and Chrom for a story that stretches across all of Fire Emblem, although it sounds like the majority of these characters will hail from Fire Emblem: Shadow Dragon and the Blade of Light, Fire Emblem Awakening and Fire Emblem Fates.
You need a reason why? Too many damn swords in the hands of many a protagonist from earlier Fire Emblems, resulting in the combat not being varied enough. Hey as long as Tharja is in it, I won't complain. Development is now around 70% complete, with the Nintendo game bringing in the fabled weapons triangle of the RTS title to the battlefield to give it that Fire Emblem feel.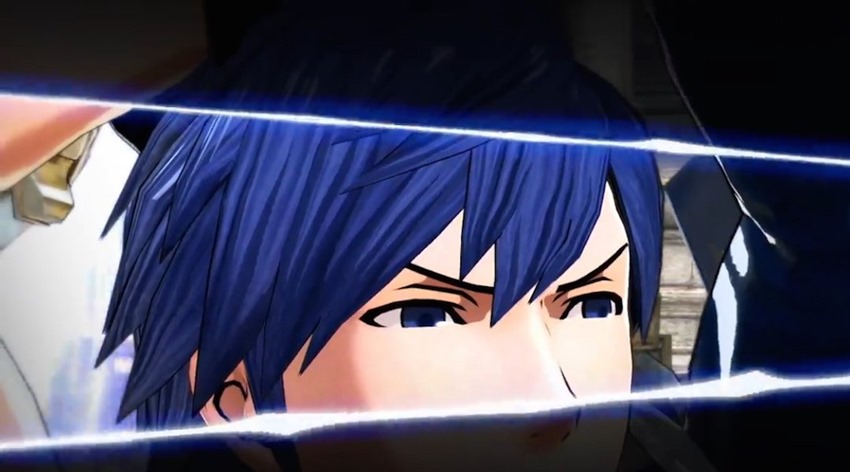 Basically rock/paper/scissors with weapons, attacking a Pegasus Knight with an archer yields massive damage while mixing swords and axes together isn't a wise battle strategy. Characters can also be switched on the fly during gameplay, while some extra Fire Emblem flavour will be found in "bond conversations". While it's not a debate as to why Pierce Brosnan is the best and Daniel Craig is the worst 007, it is a mechanic that allows you to strengthen troop interactions.
The entire goal behind this spin-off was "to do a Musou game that Fire Emblem fans would enjoy," according to the developers. I'm already feeling the love from here as I force my warriors into marriages of convenience on my 3DS.
Last Updated: May 31, 2017