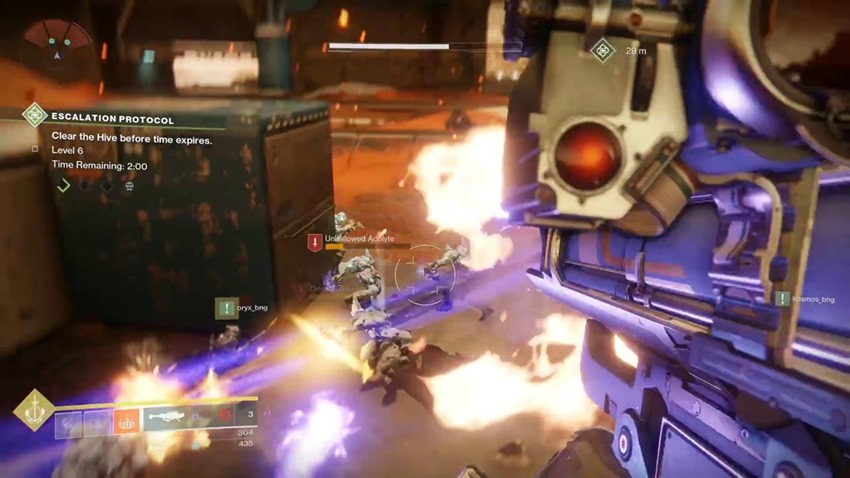 I'll criticise Destiny 2 as much as anyone here will, but the honest truth…is that I'll devour any new Destiny content that comes my way. It feels like it has been forever since Curse of Osiris dropped, raking in mediocre scores and doing little to extend Destiny 2's endgame. It's not that Curse of Osiris was bad, but rather that it was a more modest experience than what fans had expected. It was…okay. The only problem, is that okay just isn't good enough for a game with the scope of Destiny 2, that requires a significant emotional and financial investment from its fans.
You don't have to have something massive along the lines of of The Taken King to re-energise Destiny 2 however. Just look at Destiny 1's House of Wolves DLC content as a positive example of how to keep fans around for the next slice of content: A Prison of Elders arena kept fireteams in regular contact, hunting down Fallen Wolf parties never got old when decent loot was at stake and uncovering new Exotics was a driving force for many a Guardian.
Will the Warmind expansion be that Hail Mary that Destiny 2 needs? I certainly hope so, as the content that it's promising looks tasty enough to keep the game world alive until September's next big expansion. Here's a quick look at it:
If you can't watch the trailer, here's a few quick notes from it:
Warmind features a return to Mars
The new location to explore will be the Hellas Basin
Looks like the Hive will take a central role this time with the "Hive Escalation Protocol" that teases a new mob mode
Upgraded Exotics will be discussed
New Crucible changes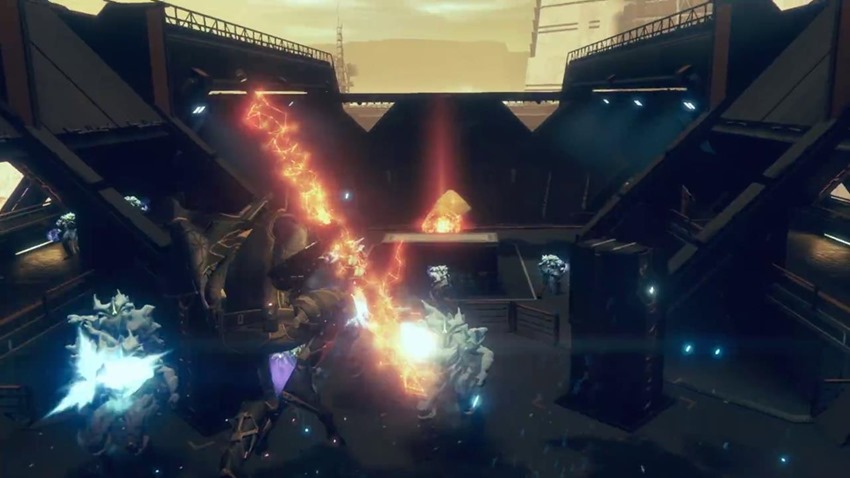 All of that will be discussed later today in a Twitch livestream that features Bungie staffers such as Josh Hamrick, Jon Weisnewski, Evan Nikolich, Benjamin Wommack, Jacob Benton  and Kevin Yanes, alongside Brent Gibson from Vicarious Vision. That kicks off at 10AM PT, which in Central African Time translates to 19:00PM.
Which is perfect, because that's just before my bedtime.
Last Updated: April 24, 2018