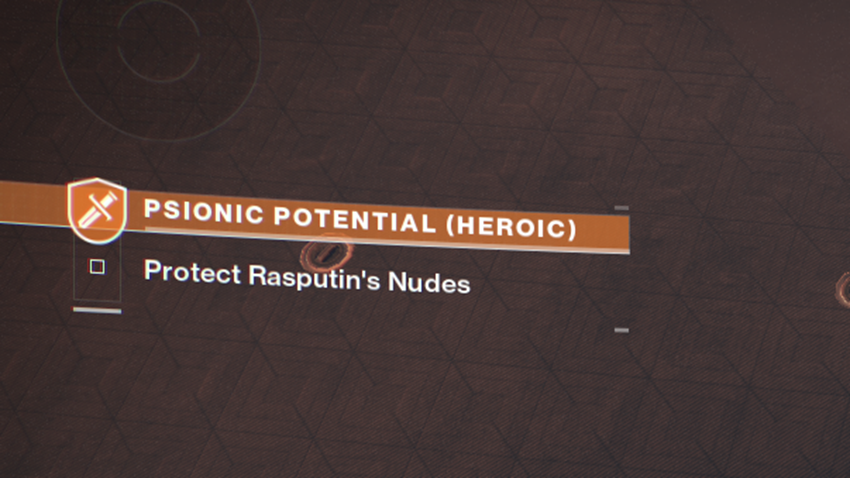 You've just tangled with some high-level Scorn in the Dreaming City. You've survived a barrage of Screebs (I HATE THESE GUYS SO MUCH!) and you're about to get your reward. You open that chest, Glimmer floods in and there you see it: That trademark yellow glow. The sign of an Exotic weapon dropping into your inventory. Time slows down, you wait with antici…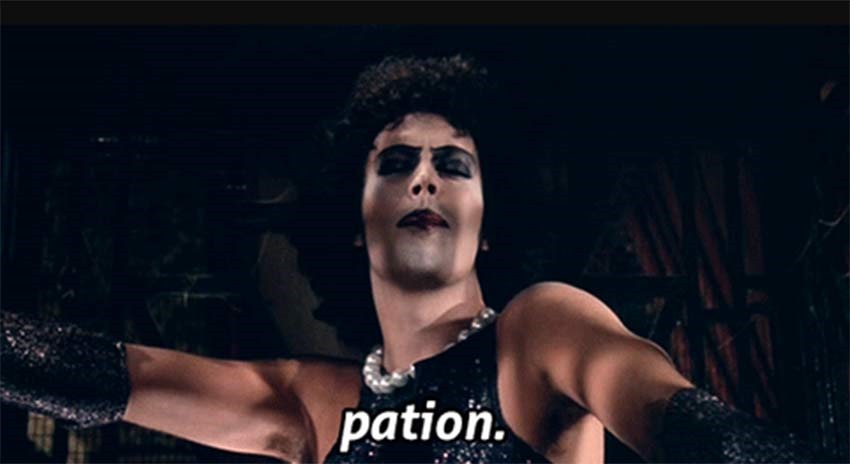 And you get another Skyburner's Oath Exotic scout rifle instead. Weeks of grinding, combat and adventure for something you already own. Destiny 2: Forsaken may be a gorgeous slice of incredible action, but its tendency to drop kit that you already own has me frequently reaching for my screaming bag so that I can vent some frustration into it.
Or I would, if the screaming bag wasn't full. How is that even possible, sound has no mass! Anyway, Bungie's first patch of the month introduced some positive fixes to Forsaken, killing Edge Transit's constant appearance and fine-tuning the sandbox further for the year ahead. It's the first of two patches, as Update 2.0.5 will arrive on October 30 with even more fixes for minor yet crucial annoyances.
Exotic weapons should drop newer gear for players who have yet to earn them, as Bungie seeks to remove duplicates from the system. Or at least temper the frequency at which they drop. The other big change? Masterwork Cores, which will now be renamed Enhancement Cores and will be earned from a wider variety of activities.
Here's a list of the fixes that Bungie announced.Praise be to Oryx, dismantling redundant shaders is now going to be even easier:
General
Banshee-44 will accept up to 25 Gunsmith Materials at a time
Removing the hold time for the Spider's material exchange interactions
Increasing stack size of Ghost Fragments from 10 to 20
Reduced shader dismantle time from 1 sec. to 0.25 secs.
Exotic Duplicate Weighting
When you're receiving an Exotic, we will take into account all Exotics you've found, and weight them against Exotics you have yet to acquire; this lowers the chances of receiving Exotics you already own
Exotics that you do not yet own will be individually weighted much higher than duplicate Exotics
When receiving duplicate Exotics, you will be more likely to earn armor pieces, as they have randomly rolled perks
Exotic quest weapons are being removed from the Exotic engram loot pool
Enhancement Cores
Masterwork Cores will be renamed Enhancement Cores
More sources will award Enhancement Cores; they will be added to Scrapper Bounties and six of the Spider's weekly bounties
Enhancement Cores will be more visible in the loot feed
Exotic Tuning
Wish-Ender
Increasing base damage
Fixing an issue where the Broadhead perk would not properly activate under certain circumstances, which would result in a loss of damage
Malfeasance
Increasing Explosive Shadow detonation damage
Increasing damage against Taken and invaders
Trace Rifles
Will spawn with 50 ammo in the Crucible. Will benefit from the following armor perks:
Auto Rifle Loader
Unflinching Auto Rifle Aim
Auto Rifle Targeting
Precision Weapon Targeting
Auto Rifle Dexterity
Thanks to Red Dead Redemption 2, I haven't yet had a chance to properly examine the first patch of the month, which added some much-needed balance to the game. Funny thing though, whenever I died in that game, it was always from a Sleeper Simulant blast being fired from across the sandbox limits. I'm cursed, cursed I tells ya.
Last Updated: October 26, 2018