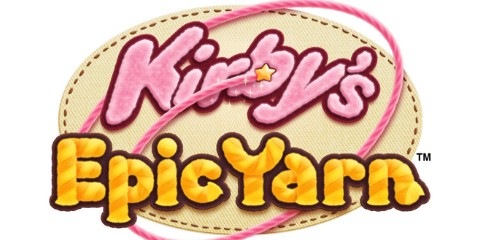 I had never played a Kirby game before getting some hands on with Kirby's Epic Yarn at E3… I didn't even pay any attention to it when it was demoed at the Nintendo Keynote but the first thing Geoff asked me when I got back online was what I thought about Kirby.
Apparently it's a big deal, so knowing that I made a concerted effort to get some hands on time with the game and in the end I managed just that… 5 minutes of personal time with Kirby's Epic Yarn.
And you know what? It was awesome, so amazing was my experience that it is easily one of the top 5 games from my time at E3 and easily eclipsed my time with Zelda.
A new trailer has been released which is unfortunately all in Japanese but you can still see the point of the game.
It's only releasing in 2011 in SA but I am expecting the wait to be worth it.
Last Updated: September 30, 2010