If you didn't already know, a Prince of Persia movie is currently in production featuring good ol' Jake Gyllenhaal as the movies protagonist, Prince Dastan.
A few new pics from the set of the film have emerged and show Jake half in his Prince outfit doing his thing. A lot of gamers have high hopes for Prince of Persia as it as well as the upcoming Gears of War movie are looking to change things around for movies based on videogames, which, if it happens, could mean that we will no longer be subjected to the horrible two hour torture sessions that have been tormenting our eyes for well over a decade.
Photos posted up, after the jump.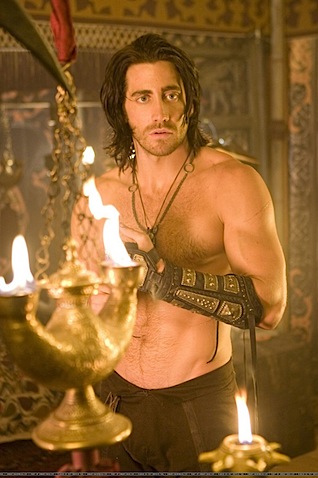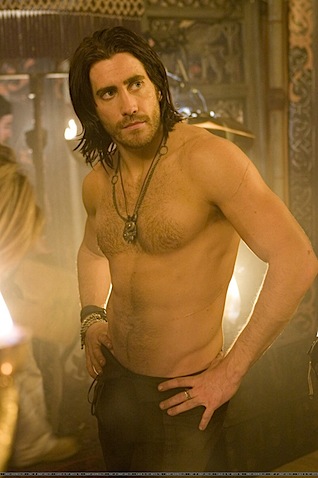 Source: Kotaku
Last Updated: March 9, 2009