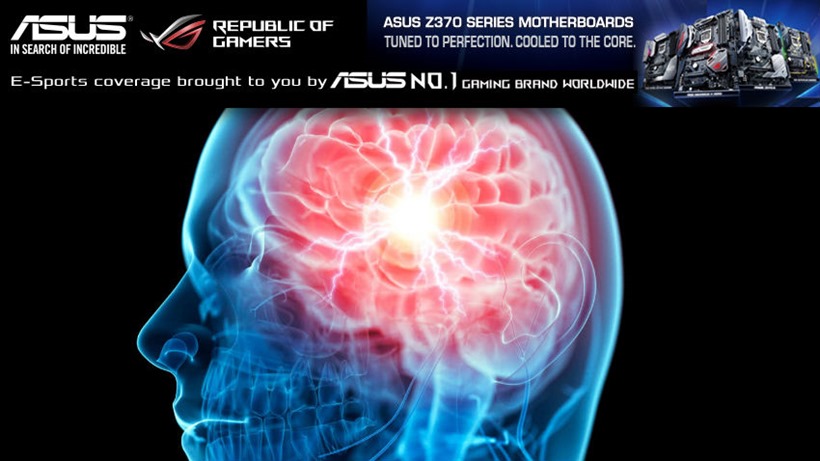 Online gaming culture is bad enough being filled with gamers who think they know than everyone else, but luckily for us a new study by the University of York has confirmed a direct link between high skill and intelligence linked to two genres of multiplayer games.
Unfortunately, playing games does make someone smarter (which the study made clear), but the Digital Creativity Labs (DC Labs) at the University of York simply studied a correlation between those who are already intelligent and possess a specific skill for multiplayer games. The two genres in question are Multiplayer Online Battle Arenas (MOBAs) and First-Person Shooters (FPS) games. These two genres are arguably the most popular around the world, in a competitive sense.
For the purpose of this article, and my sanity, we're going to focus on the MOBA portion of their study, because the FPS side looked at  Destiny and Battlefield 3. The first part of the study looked at subjects who possessed high skill in popular MOBA League of Legends. LoL is one of the most popular games in the world, while holding the top spot as the most popular MOBA too. Secondly, they studied Dota 2. What they noticed in these two studies was that in groups of players ranging in the thousands, their performance in the MOBA and IQ behave in the same way as they get older. Unfortunately for FPS games, the correlation between IQ and skill decreased with age.
"Unlike First Person Shooter (FPS) games where speed and target accuracy are a priority, Multiplayer Online Battle Arenas rely more on memory and the ability to make strategic decisions taking into account multiple factors," said Athanasios Kokkonakis, a PhD student. "It is perhaps for these reasons that we found a strong correlation between skill and intelligence in MOBAs." 
The aim of the study wasn't to provide gamers with one more thing to brag about, but instead to understand the relationship and compile a new data source. This study, for example, can be used for further research in cognitive epidemiology, which is research that looks at the relationships between intelligence and health over time. And because gaming is so popular around the world, the study can aid the monitoring of cognitive health across large populations.
Like esports?
Check out esports central
Last Updated: November 17, 2017