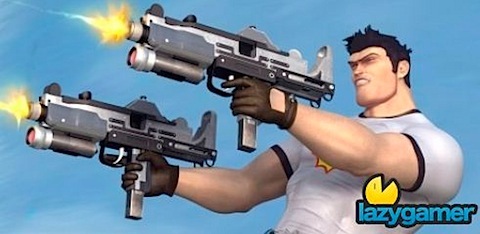 Well uhm… I guess all I can say is that Croteam has once again left my wondering WTF. Yeah this time however their oddball humor has manifested itself in the form of testimonials for their Serious Sam HD title that's on its way to XBLA.
Personally I reckon these guys may be indulging in way too much peyote but nevertheless these testimonials are still worth a watch since they may just bring a smile to an otherwise grumpy work-face. Other than that uhm… yeah well… so quit waiting for me to say something else here. I'm at a loss for words.
Scroll over to check out the videos and have a laugh… maybe.

Source: Kokugamer
Last Updated: September 4, 2009