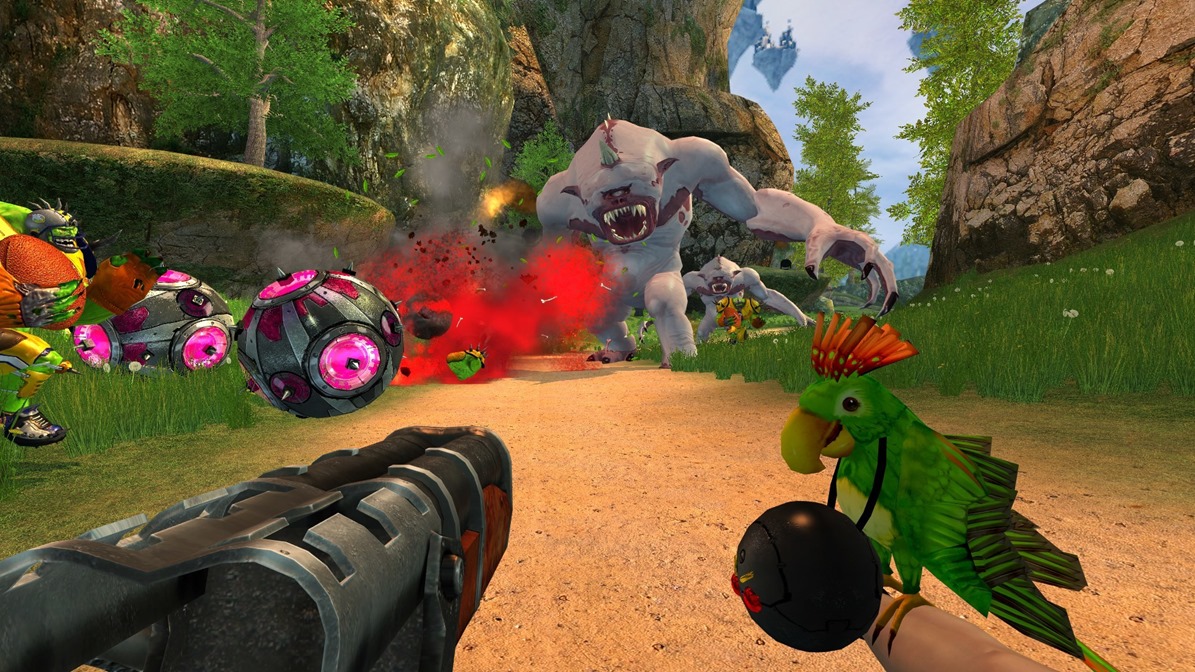 It's a celebration! Serious Sam, an absolutely fantastic shooter that knows how ridiculous it all is and runs headlong into all the headless yet somehow screaming men with bombs strapped to their hands, is twenty years old! Sam's been chugging along this whole time and he's still just so damn serious. To celebrate the milestone, developer Croteam have been rewarding players with some fun updates to their older games, particularly Serious Sam 2. It's still a game that plenty of folks play, even fifteen years after release. If you haven't checked in with it, now might be the time…
Croteam surprised everyone by adding in a bunch of features and enhancements. Firstly, there's a new weapon: The BeamGun. It's meant to resemble a weapon from the original Serious Sam design doc known as the Ghost Buster… I think you can figure out how it shoots based on that description. 12 previously unreleased multiplayer maps have also been thrown into the game as well as some other neat inclusions such as a radar that pings everything important, the ability to rocket jump, dual wield every weapon in the game and even sprint. How exciting!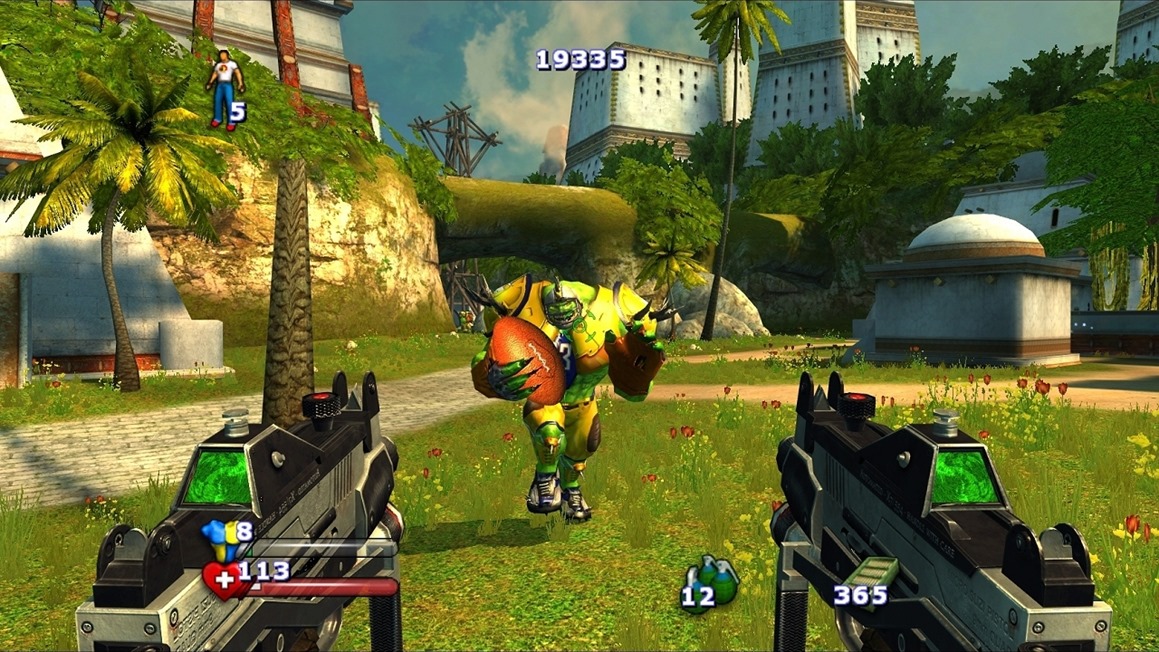 There's a full list of all the game's patch notes right here if you want to get into the minutia of everything that was tweaked, fixed and squashed in this latest update. It's a really cool celebration of what many consider to be the series' best game and makes the whole experience even more worth checking out.
Last Updated: March 24, 2021