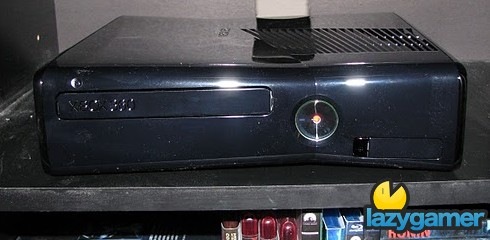 According to a post on Neogaf your new Xbox 360 Slim is possibly more intelligent than we gave it credit for.
We heard previously that Microsoft had removed the ability for the console to display the RROD due to the horrific impact that error message had on the original Xbox 360 but it looks like they have done more than just change the error message.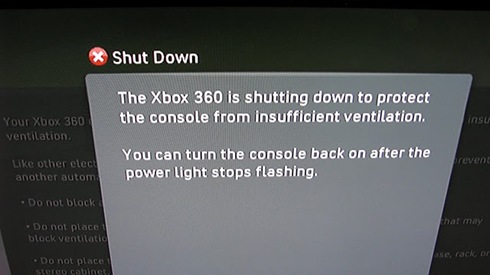 As you can see from the image above, the Xbox 360 now has some internal detectors measuring the temperature and once it gets over a certain limit you will see the error message stating that it will now turn itself off.
I always love the simple solutions and something as simple as this is going to save a ton of consoles that have been placed on shaggy rugs or inside plastic containers, but at the same time if my Xbox starts turning itself off on a regular basis it will quickly find itself implanted in my wall.
Source: Neogaf
PS: Didn't anyone else notice the RDOD on the top image? (Red Dot Of Death)
Last Updated: June 24, 2010