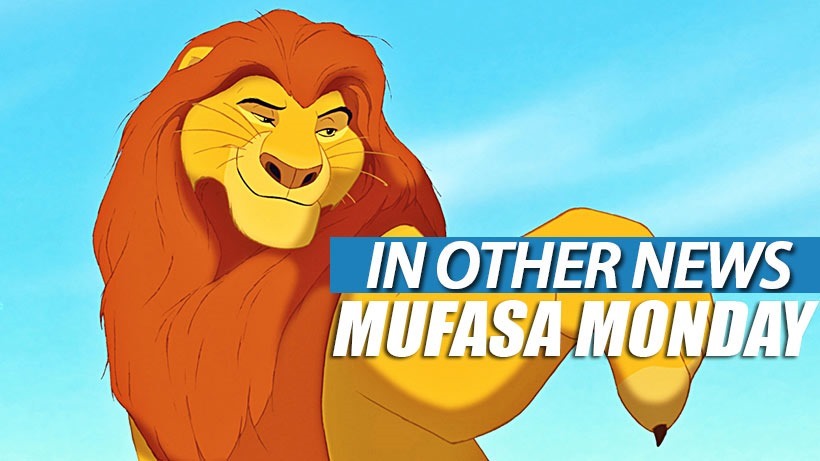 Guys, I think I've set a world record for 2016. Primarily, a record for ION, and not posting a single daily wrap-up where I confused 2016 for 2015. I'm so…I'm so happy. Maybe this year, I finally ascend to a higher state of intelligence. Maybe this year, I can finally be respected and…oh wait, scratch that thought. I appear to have broken another Xbox One headset, thanks to the stupid headset entry pins. Back to square one then.
In Other News: Try and say Forza Porsche six times fast, Killer Instinct prepares for an arbitration, adventurous Mana this week and real-life Splatoon weapons.
Here's the news that we didn't post today, because I was too busy using my Trump card to get out of trouble. Uncle Donald is always there for me.
Oh, you thought we forgot, didn't you? Here's an admiral's hat cake, for our own Admiral Chief Erwin, who turns middle aged today!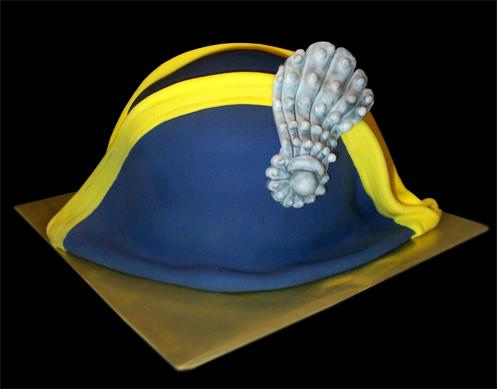 News
Forza 6 Porsche Expansion dated, priced in Amazon slip up
Surprise! PC game boxed sales down, digital up
Is this Halo's Arbiter in Killer Instinct Season 3?
Edge Case Games team 'begged' its CEO not to put Fractured Space on Early Access
So Chandelure actually looks pretty badass in Pokken Tournament
The Witness is selling very well, despite rampant piracy
Adventures of Mana drops February 4
DarkMaus is Dark Souls starring a mouse
Stuff
30 years in space: Meet the man who's kept space sims flying
Fans bring Splatoon weapons to the real world
Remembering Dragon Age: Origins
Winning the battle of Stalingrad in two turns
Global Game Jam Pretoria photo gallery
Videos
What's on at The Movies
DVD Review: AMY
Lexi Alexander defends cult classic PUNISHER WAR ZONE
Katheryn Bigelow's next film to be based on 1967 Detroit riots
Idris Elba wins big at "diverse" 2016 Screen Actors Guild Awards
Kevin Spacey is a cat in this first trailer for NINE LIVES
This first trailer for the DreamWorks Animation movie TROLLS does just that
Last Updated: February 1, 2016