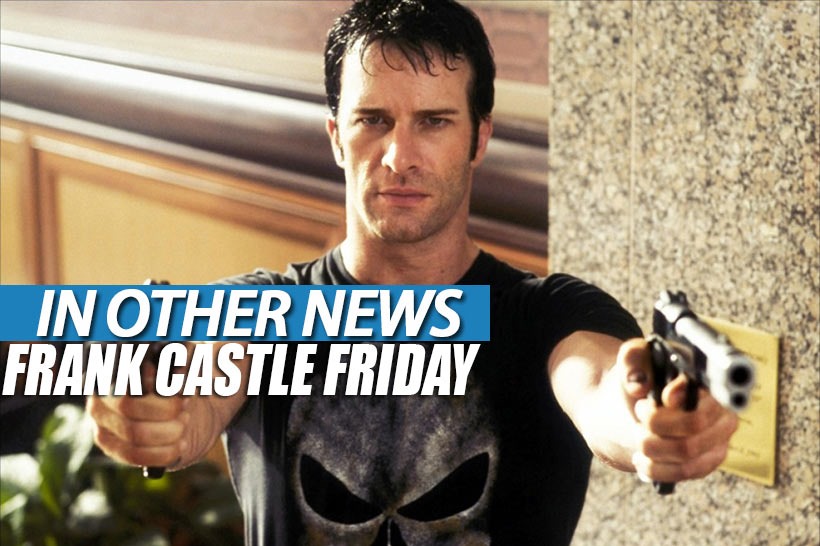 Is there any better feeling, than knowing of a public holiday at the last minute? That wonderful feeling, knowing that for at least one morning, you can catch a few extra minutes in bed. Pure bliss. This Monday, we kickstart the Easter holidays with Human Rights day, a day that should be extremely important to anyone who grew up in the turbulent and politically-charged climate of this country.
So remember what Monday stands for. Be not only human, but be lekker to your fellow person and maybe spread some goodwill around. Or I'll turn this car right around and then nobody is going to the beach.
In Other News: Anarchy in XCOM 2, a familiar night symphony returns, DOTA 2 might have pulled an Uncharted 4 and Dark Souls 3 chalks another one up.
Here's the news that we didn't post today, because we were too busy being catatonically drunk after playing a Spot-The-Hipster drinking game at Cape Town rAge for five minutes.
News
Xbox One Preview members can play Halo Wars today
XCOM 2 Anarchy's Children DLC is out now
Mortal Kombat X challenge tower celebrates St Patrick's Day
Bombshell gets free DLC and a pile of bug fixes in 1.1 update
Does Dota 2's first paid custom game use stolen art?
Games retail braces for hectic May release period
Castlevania: Symphony of the Night is now playable on Xbox One
Gamescom registrations up 60% for 2016 show
Stuff
Rift's launch line-up has the quality and quantity – but is it too safe?
Watch Dark Souls 3 come to life with chalkboard art
The trouble with building games to last
Norwegian dudes freeze for Counter-Strike stunt
Videos
What's on at The Movies
This NSFW trailer for GREEN ROOM is telling you to follow
Crazy Frenchmen, Muay Thai midgets, Angry girlfriends… I don't know what PATTAYA is about, but it looks crazy
Movies out Today: 18 March 2015
LOBO movie back in development with Wonder Woman writer!
The new trailer for action-comedy CENTRAL INTELLIGENCE is all about perception
New TEENAGE MUTANT NINJA TURTLES footage with lots more details, including Shredders new look
MR ROBOT season 2 to tackle software encryption and privacy issues
Last Updated: March 18, 2016