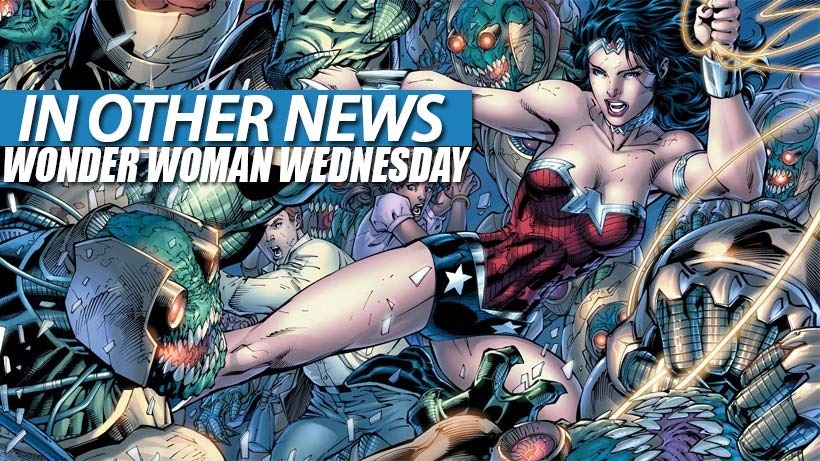 BZZZHOOOWWWWW! VVVHHHHMMMM! No, I'm not having a seizure, procedure or the seizure procedure. Instead, I'm playing around with my latest acquisition, a Black Series Kylo Ren lightsaber. Ha, Alessandro ain't the only nerd around these parts! Of course, he's a proper light side of the Force kind of guy, while I prefer the full-body leather suits of the dark side, and their bitchin' red lightsaber blades. Expect a full review of this bad boy, soon.
In Other News: Kittens may explode on your iPad, Nintendo triples up on Zelda history, can I get a Witness to this price and Phantom Dust may not be dead yet.
Here's the news that we didn't post today, because I was too busy being disappointed with how Chewy my Haribo Star Wars sweets were.
News
Kojima and PS4 architect Mark Cerny are travelling the world checking out game tech
Heavy metal platformer Slain! has been delayed
Microsoft registers another Phantom Dust trademark
The Witness preorders go live with a $40 price tag
Xbox 360 Disc-Scratch Lawsuit Appeal Referred to Supreme Court
Exploding Kittens ready to ignite on iOS
Nintendo officially adds Tri Force Heroes to the Zelda timeline
Ex-TSM Counter-Strike players form Astralis, become co-owners
Stuff
Pacifist Call of Duty player refuses to shoot the bad guys
Digital Foundry: Hands-on with Plats Vs Zombies Garden Warfare 2
15 small things that GTA IV does better than GTA V
I have to break Fallout 4 to finish it
Videos
What's on at The Movies
SA's Weekend Top 10: Who keeps watching POINT BREAK? –
This first trailer for NEIGHBORS 2: SORORITY RISING can relate to stupid young people! –
Midweek Movie Mouth-Off: your thoughts on this year's Academy Award nominations
Official title, poster and release date for next FAST & FURIOUS film released
Surprise! Fox screens Deadpool for fans, first reactions are positive
First WONDER WOMAN footage revealed!
Last Updated: January 20, 2016