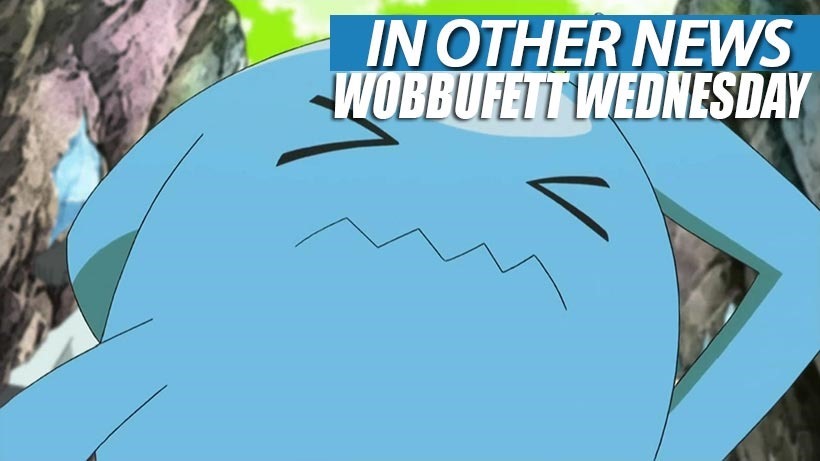 I like to think that here at Lazygamer, we're more than just a South African site. Partly because our own government refuses to acknowledge that we even exist, after that incident with the Japanese Prime Minister. But we've got a pretty global audience, of kickass readers and miscreants who leave comments behind for Star Citizen referral codes.
Lately, we've also noticed a lot of Kenyan activity on the site. Activity from our African brothers and sisters who have clearly made a terrible choice in their daily fix of news, but we love 'em anyway. So all to those readers from the quickest nation on the African continent Habari Gani from all of us here. And to the rest of the best continent IN THE WOOOORLD, hello as well! Just give me a second to Google what I need to say here…
In Other News: Firewatch sales are on fire, Battlefield Hardline prepares for betrayal, Street Fighter breaks EVO record like sparrow's egg on mighty thighs and you've got a week left to play Darkspore.
Here's the news that we didn't post today, because we were too busy feeling bitter about that sugar tax.
News
Firewatch sales have already passed dev expectations
Valve puts in $1 million for all future major CS:GO tournaments
Here's the Blood Dragon Easter egg in Far Cry Primal
Battlefield Hardline trailer shows off new Betrayal maps
If you liked Darkspore you have a week left to play it
Zynga puts San Francisco headquarters on the market
These new Styx: Shards of Darkness screenshots sure are colourful
Street Fighter V smashes Evo registration record 4 days into sign-ups
Stuff
Performance Analysis: Hitman beta on PC
Claw game god snags over 6000 plushies in three months
The Division's loot is cool and boring all at once
The best cosplay from Magfest 2016
Videos
What's on at The Movies
GOOD MORNING, MR MANDELA film adaptation on the way
Stephen Chow's THE MERMAID becomes highest grossing film ever in China
Midweek Movie Mouth-off: movie marketing gone viral
New pictures of CAPTAIN AMERICA: CIVIL WAR and details on Martin Freeman's character
Crime is down in this trailer for I AM WRATH
Last Updated: February 24, 2016