A number of years ago I went through a heavy NFL spree. I absolutely fell in love with the game and the sport becoming a major Green Bay Packers fan. Since then, I lost interest but always kept tabs on the growing competitive seen noting its development throughout the current esports movement. 2016 Has been a great year for sporting esports with a number of mainstream sporting teams including FIFA players in their organizations, and now NFL Media has partnered with Electronic Arts to host a weekly show called "Madden NFL America."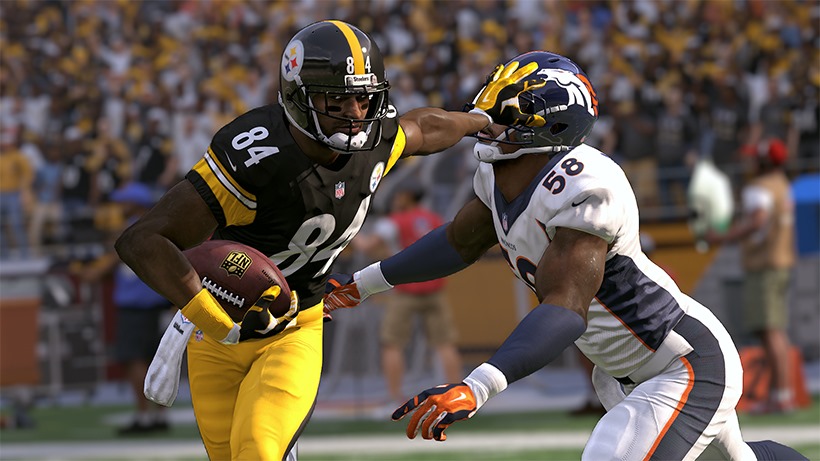 The show will cover and broadcast the Madden NFL Championship Series Tournaments every Friday on NFL.com, and every Saturday on the NFL Network, reports the Esports Observer. EA is betting hard on Madden NFL after announcing last year that they're allocating $1 million in cash prize money for their Championship which will span over four major events. The first Major took place last weekend, and the final one will commence in May 2017.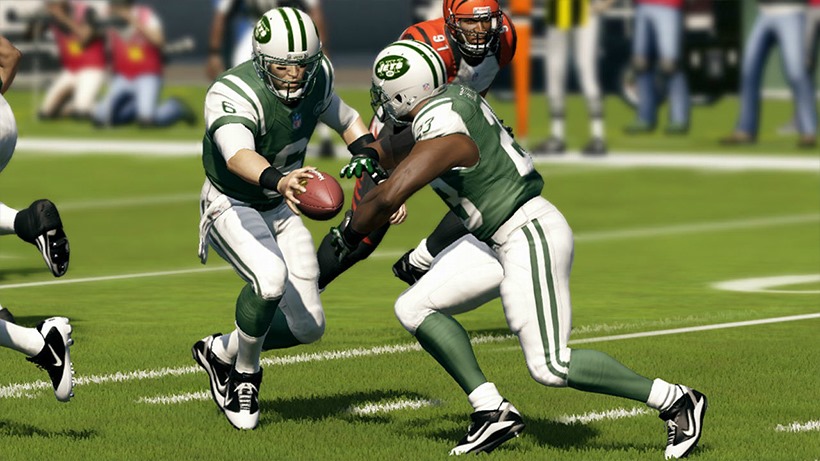 EA are also involving professional teams in their new Madden NFL Club Series which will be a series of tournaments hosted by official NFL teams where the tournaments will decide who amongst their fans is the best Madden player.
EA, in the past few years, have made a major push for Madden NFL, a game which has sold over 100 million copies since 1998, but has yet to enter the major eSports craze. It's a tough title since it involves a game native to North America, one that is not received well world wide. The game is confusing at times, and as a competitive title it may struggle on the global market, but North America has its own rich eSports scene and if any title has the opportunity to flourish its best bet is in North America, especially surrounding the American Football crazed fans residing in every state. I'm looking forward to the Madden NFL Superbowl which actually sounds really great.
Like esports?
Check out esports central
Last Updated: December 6, 2016