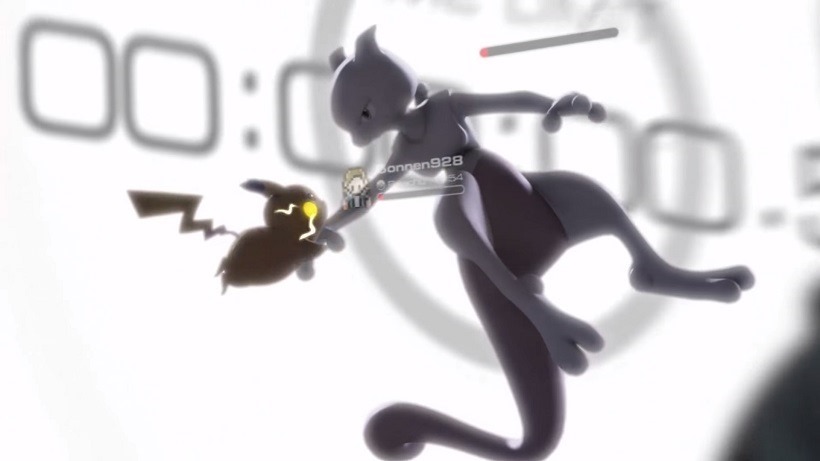 Pokémon GO simply isn't going away yet, and that much was evident by the larger than expected turnout at the San-Diego Comic-Con panel Niantic hosted over the weekend. Originally scheduled for a smaller hall, the panel had to be moved to accommodate demand after the game launched, with every Pokémon hunting fan out there in force to find out what's coming next to the smartphone title. And Niantic had a lot to share.
First and foremost, Niantic revealed what every die-hard gym trainer wanted to see – just who the hell they had sworn allegiance too at the beginning of the game. Players are able to join teams Valor, Mystic and Instinct from level 5, but the identities of the leaders of each faction were a mystery up until now. No more, with Niantic promising increased interactions with your leader of choice in the game very soon.
#PokemonGO Team Leaders revealed! Team Valor: Candela. Team Mystic: Blanche. Team Instinct: Spark. pic.twitter.com/j05H5K0tfY

— Pokémon GO (@PokemonGoApp) 24 July 2016
Niantic also spoke about some of the features they're hoping to add into the game in the coming future. Trading was confirmed as a big focus for the team, and CEO of Niantic John Hanke said it fed directly into the social nature of the game. Hanke also teased new Pokémon being added and additional functionality being considered for Pokestops and more building (the ability to change its function, for example), but reiterated that the team is fully focused on stabilising the game's servers first.
But once that's done. the sky is the limit for Pokémon GO. Granted Niantic can keep the interest alive into the late game (which is apparently exponentially more difficult to progress through), Niantic could find themselves with just as large an audience waiting on their new features. They just can't take forever, otherwise the unprecedented excitement over Pokémon GO might very well fade into black before their eyes.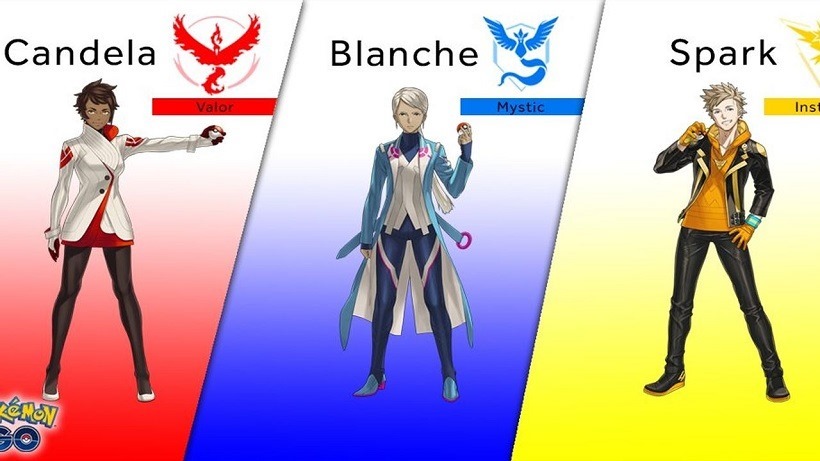 Last Updated: July 25, 2016