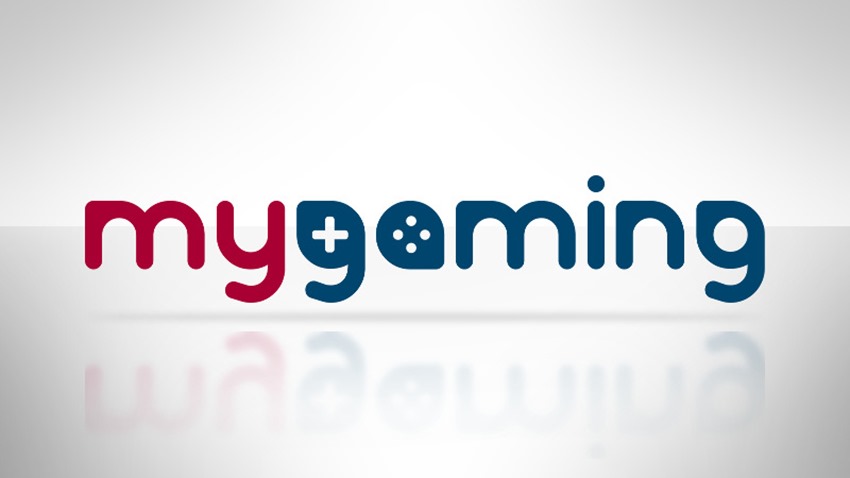 Ten years ago, local video game websites weren't exactly plentiful in South Africa. New Age Gaming was dominating the publishing scene, PC Format dedicated a chunk of its coverage to PC gaming and most gamers were content with that. Things started to change around the turn of the decade however. New sites didn't just grow, they thrived in the online space as readers became more connected to the world around them.
These days, it's a very very different scene to locally produced content. El33tonline shut down several years ago, there was some place called EGoMoRe (or something?), NAG stopped physically publishing (They still have a website which you can visit please don't murder me, Tarryn) as its focus shifted towards hosting the Wrestlemania of South African geek culture events and even those utter bastards at Lazygamer called it a day. You know, those guys, who were the worst at everything. Especially that Darryn dude.
There's another name to add to that list: MyGaming. After nine years of active service, MyGaming is calling it quits and ceasing regular coverage as of…well right now basically. Per the site itself:
MyGaming is shutting down. That was a difficult sentence to type. But there's no sugar-coating it. This will be the last month MyGaming will be online. This is the last post that graces the MyGaming news site. No further articles will be published on the front page. The forum and news website will remain online until 28 February, after which both will be shut down.
And dammit, that's a crying shame. Love or loathe the guys over at MyGaming, but they were always home to a healthy slice of the local community within their news stories and forum threads. Good game MyGaming, good game. I'm going to miss our frenemies and our friendly hydrochloric acid water balloon fights. The online landscape just won't be the same without them.
Last Updated: February 1, 2018