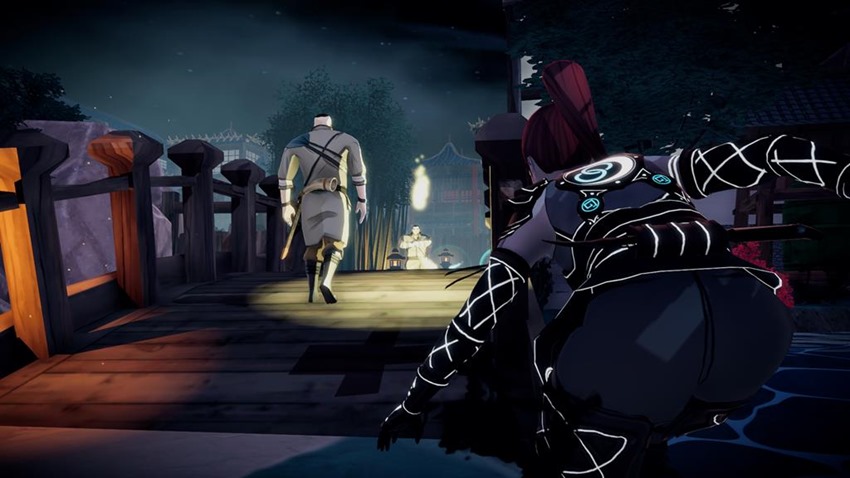 Ninjas are cool. The coolest of the cool, so cool that they're hot and I have no idea where I'm going with this line of thought. Point is, ninjas will always be awesome. Which is why its downright depressing that there's a definite lack of Japan's greatest mythological warrior in video games these days. Shinobi? Deader than Atari's post-Jaguar era plans.  Ryu Hayabusa? Still enjoying a bath of nerd tears that were sourced from anyone who started playing Ninja Gaiden Black on normal difficulty.
There is one other ninja game that has popped up on PC back in 2016, that was well worth a look. Called Aragami, it starred you as a vengeful spectre brought back from the realm of shadows to do battle for a new master who desired revenge on a clan that had slaughtered her people. Aragami wasn't your typical ninja game however, as its primary focus was on shinobi sabotage and sticking to the shadows.
Utterly breath-taking, it's implementation of colour and sound was a sight to behold. A sight that is coming to Xbox One and PS4 next week, along with a brand new story expansion that adds co-operative gameplay to its formula of revenge and stealth. Here's a trailer for it:
Aragami is a game heavily inspired by old-school stealth games like Tenchu and Metal Gear Solid, and more recent gems like Mark of the Ninja and Dishonored. Use your powers to play as a Ghost, remaining undetected and getting to your target without a whisper. Or you can play a total Demon, slaying everyone in your path and using your powers to wreak havoc on those who would stand against you.
In the Nightfall expansion, players will have the option of tackling the four chapters of that prequel as two players. You've got new powers, the gaps of the story from the original game are filled in and you can tackle it solo or with a pal in co-op mode. If you're a fan of stealth, striking visuals and storytelling that trims the fat off of its narrative, then Aragami offers plenty of bang for its buck thanks to its style of allowing you to play as a ghost in the darkness or as revenge-driven phantasm that is out for blood.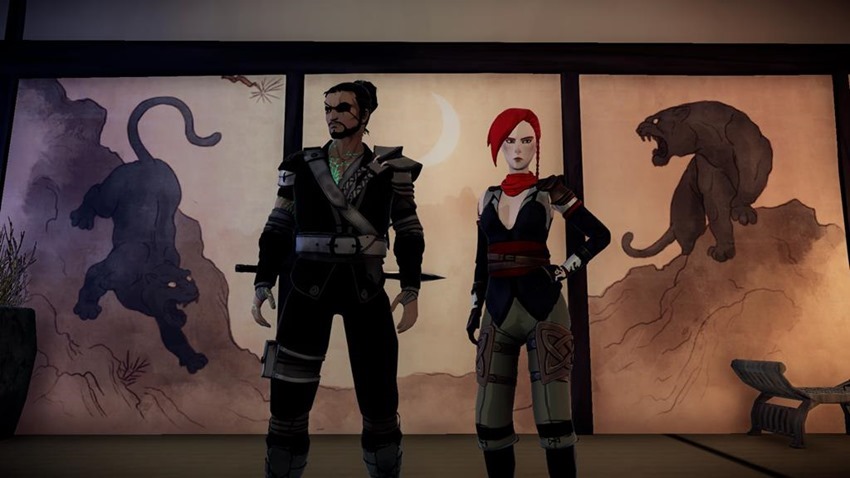 I'll have a review up next week, but so far? Aragami is bloody beautiful.
Last Updated: May 31, 2018