In a recent interview with Komplett.no, NiP CEOO Hicham Chichane revealed that their CS:GO squad is making an average of $170,000-$230,000 a year and their Dota 2 squad, slightly lower, at $116,000. This is still a significant number considering the performance of the legendary CS:GO roster who have been struggling for the past few years in terms of stable results. They have won a few tournaments in between, but what's outstanding is the support from the organization which ensures they keep playing.
"Our players are making a good living off of gaming. The Counter-Strike players, for example, earn between 1,5 and two million (Norweigan Krone) per year, and our Dota 2 players make an average salary of one million NOK per year." (Translated by Fragbite)
Ninjas in Pyjamas still remain one of the biggest, and oldest, gaming organizations in Europe with a reported value of $11 million. Last year, NiP reported a turnover of $2.2 million proving their worth as a leading organization in esports.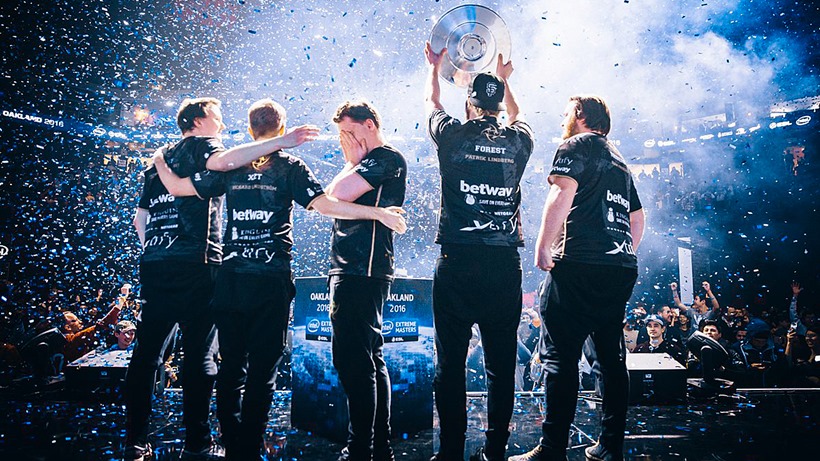 Now, for the fun part. Earning an annual salary of $230,000 is equivalent to R3 112 981. To put this in perspective, a salary survey run by Businesstech in 2016 puts the annual salary of a NiP CS:GO player on par with the CEO of Ellies, Bowler Metcalf, and Adapt IT. Those are all "small cap companies" on the JSE, but still a guy who's traveling around the world competing in a game is earning the equivalent of a CEO. Fair enough, the exchange rate isn't the greatest at the moment, thanks to our "Junk Status," but that's still a ton of money for playing professional CS:GO.
Like esports?
Check out esports central
Last Updated: April 13, 2017