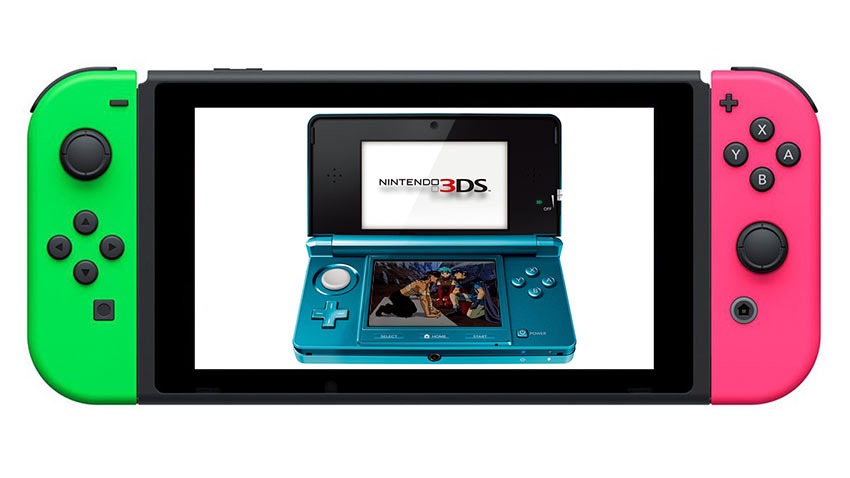 If Nintendo has a philosophy, it's an ancient one: Use every part of the cash cow. For every Nintendo game that gets a nod from the people in charge, there are those games which don't make the cut, their ideas locked away and used as material in other games. Minecraft Dungeons is one such example, as this gem of a title was originally meant for the Nintendo 3DS but instead found its way to the Nintendo Switch, Xbox One and PS4.
That's not the only game which was rescued from the cutting room floor, but it's starting to sound like Nintendo has their eye on sweeping up some other abandoned projects and breathing new life into them. That's according to ex-Game Informer senior editor Imran Khan when he spoke to Kinda Funny. One of those games that may see the light of day again? A remake of Fire Emblem:
I know there was another Fire Emblem remake in the works for 3DS and that was one of the things that they shuttered. So maybe that's one of the things they'll bring forward in the future.
Adding further fuel to the rumour fire, Wall Street Journal reporter Takashi Mochizuki tweeted a theory that the recent success of the Switch Lite console could also see Nintendo put some effort into resurrecting abandoned projects:
Whatever Nintendo does do, it'll be on the back of a fantastic year. Their first-party titles have sold like hotcakes, the Switch Lite managed to ship close to two million units in its first ten days on the shelf and Pokemon Sword/Shield will most likely be a license to print money once it releases in the middle of November.
Last Updated: November 4, 2019